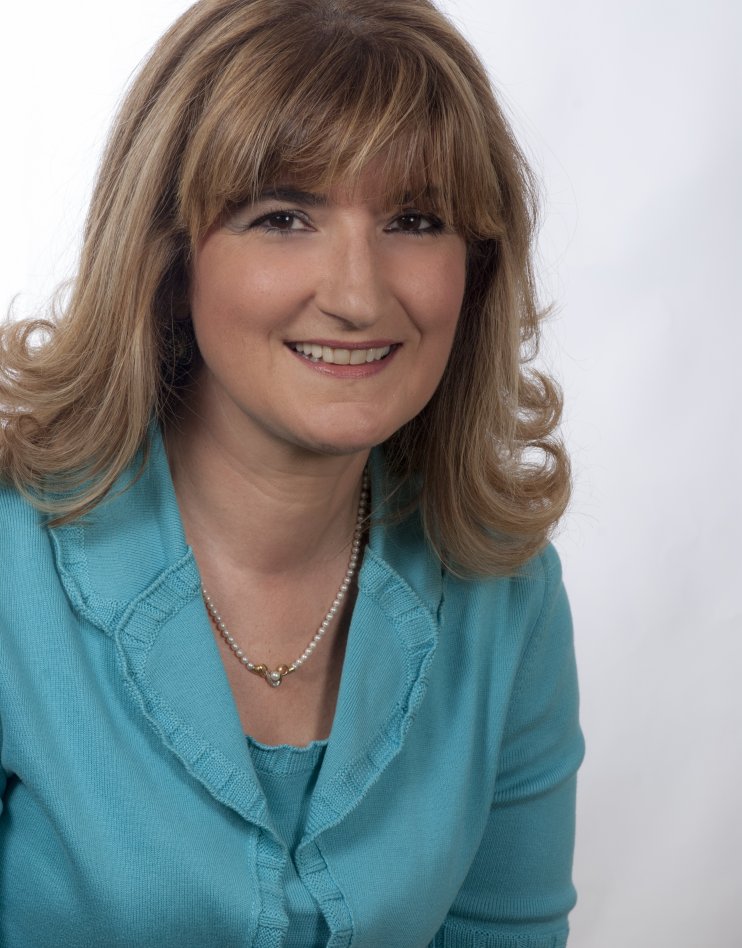 Tina Martino
Head of Strategic Marketing and Intelligence, OCTO Telematics
Tina Martino is responsible for the Strategic Marketing and Intelligence at OCTO. Tina has +30 years of experience, mainly in Telco and ICT companies, in technical pre-sales, product design, market strategy, new business models based on XaaS and IoT applications, Big Data analysis with a focus in the Mobility Industry. Graduated in Computer Science, she earned an MBA in Big Data, Analytics and Social Mining from the University of Pisa.
In the space of Smart Mobility, enabled by connected vehicles, into the broader "connected life" experience which is transforming the urban digital landscapes, Tina Martino is currently responsible for the analysis and the company strategies driving also the Product Marketing and the definition of OCTO's value proposition across the vertical markets of insurance, fleet telematics, automotive, mobility sharing and smart cities. She has also been playing a leading role as scientific coordinator in several Smart Mobility projects based on AI, ML and Big Data Analysis, jointly developed by OCTO and several Italian and international Universities, promoting the cooperation between industry and scientific research.
Before joining OCTO, Tina had led market development at Siemens in the area of M2M solutions and IoT applications such as Intelligent Transport System, Metering and Industrial Automation. Prior to her role in Siemens, she had served as Business Development Manager in after market automotive solutions in Viasat. She has an extensive experience in network architecture and ICT business development across different vertical markets, gained in more than 10 years in TIM (Telecom Italia).