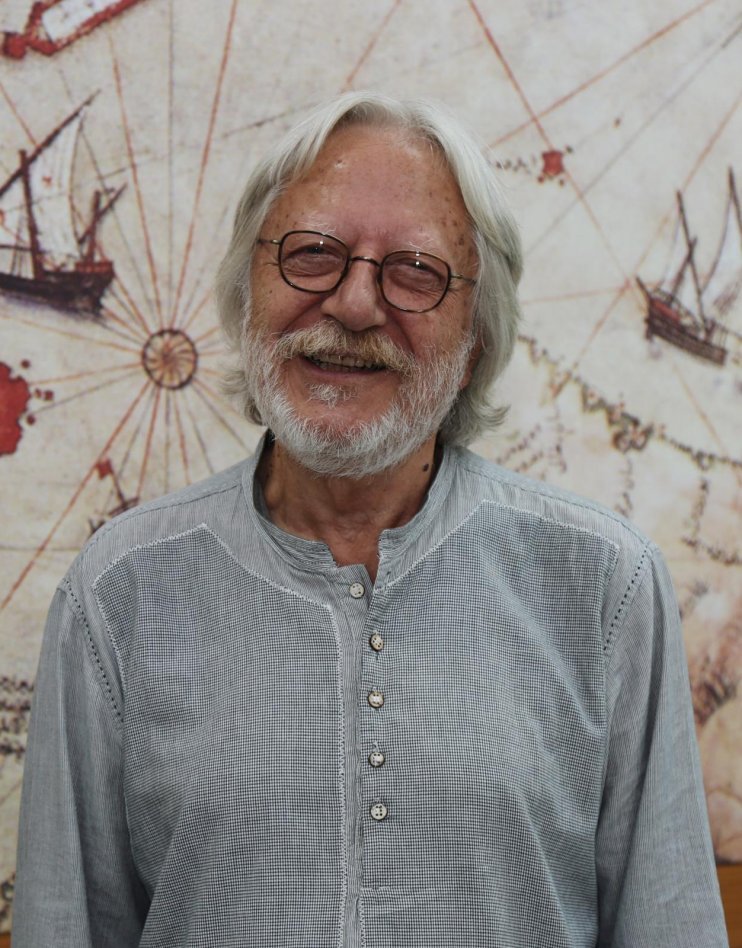 Selahattin Yıldırım
Former Secretary General, Marmara Municipalities Union
He graduated from Istanbul University Faculty of Law in 1967 and studied foreign languages and comparative literature in London, Paris, Madrid and Rome. Between the years 1974-2010, he engaged in the theory and praxis of urban politics in Turkey as well as various parts of the world, municipal and metropolitan administration, planning and development, historical and environmental protection, and of the fields of local government education and development as well as cooperation and solidarity between municipalities and local governments.
He served as the founding general secretary of Marmara Municipalities Union, Municipalities Union of Turkey, the International Mediterranean Cities Association, the Cyprus Turkish Municipalities Association, International Association of Local Governments - Middle East and Eastern Mediterranean Regional Organization, World Major Cities II Summit and the World Organization for United Cities and Local Governments - Middle East and West Asia Regional Organization (UCLG-MEWA). He served as the Mediator and General Coordinator of the UCLG foundation process and board member of UCLG World and Global Local Democracy Observatory House. He was a member of the World Democracy and Local Governing Board, in which he pioneered in the foundation processes.
He worked as a lecturer in Marmara University Institute of Social Sciences "Local Governments Program" between 1996-200 and has been serving as the United Nations-Habitat Honorary Ambassador since 2011. He has various works on local government and democracy and urban politics in the world and in Turkey. He has also written and translated works on literature, poetry, cinema, biography and political philosophy.