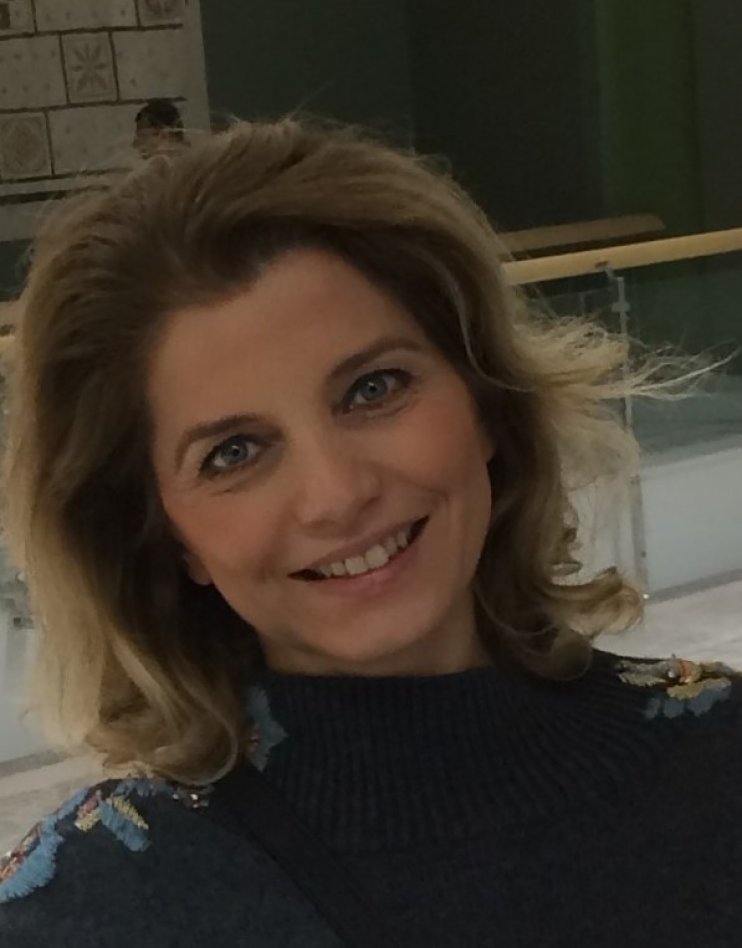 Nilgün Kıran Cılız
Prof., Director of Sustainable Development and Cleaner Production Center, Boğaziçi University
Prof. Nilgün Kıran Cılız graduated with a degree in Chemical Engineering from ITU and developed her doctorate study on "Generating Petrochemicals and Energy from Waste" in the Scottish Strathclyde University Applied Chemistry Department, to complete it at Boğaziçi University Institute of Environmental Sciences. While working as a Specialist Researcher at TÜBİTAK-MAM Energy and Environmental Research Institute, she became one of the first six certified Clean Production experts in Turkey as a result of her three-year applied training at the Danish Technical Institute.
She completed her post-doctorate study on the Evaluation of Life Cycle at the Danish Technical University Product Development Institute. She continues her academic career as a full-time professor at Boğaziçi University Institute of Environmental Sciences. She has been the Founder Manager of the Sustainable Development and Clean Production Research Center since 2007, and the Sustainable and Green Campus Coordinator in different positions since after 2010.
Kıran Cılız carries out various projects in different dimensions with the implementation of Environment-Label in the production industry, and accordingly conducts studies on the Methodology of Life Cycle Evaluation. She works on the development of criteria and guidelines for national environmental label practices. She has conducted studies on different levels on her area of specialty, generating valuable chemicals and energy from solid waste/waste.
She was awarded "Rio+20 National Success Story Award" with her study "Life Cycle Evaluation Practices in T-Shirt Production for Textile Industry." She carries on several environmental sustainability studies and carbon and water footprint evaluations for several production and service sectors.
Kıran Cılız was awarded the President's Zero Waste award and focused on practices to prevent waste generation. She informs the advisory boards of various national and international agencies, foundations, committees on the application of sustainable development indicators regarding environmental sustainability. She is a member of the Board of Directors of the Environmental Agency of the Republic of Turkey.