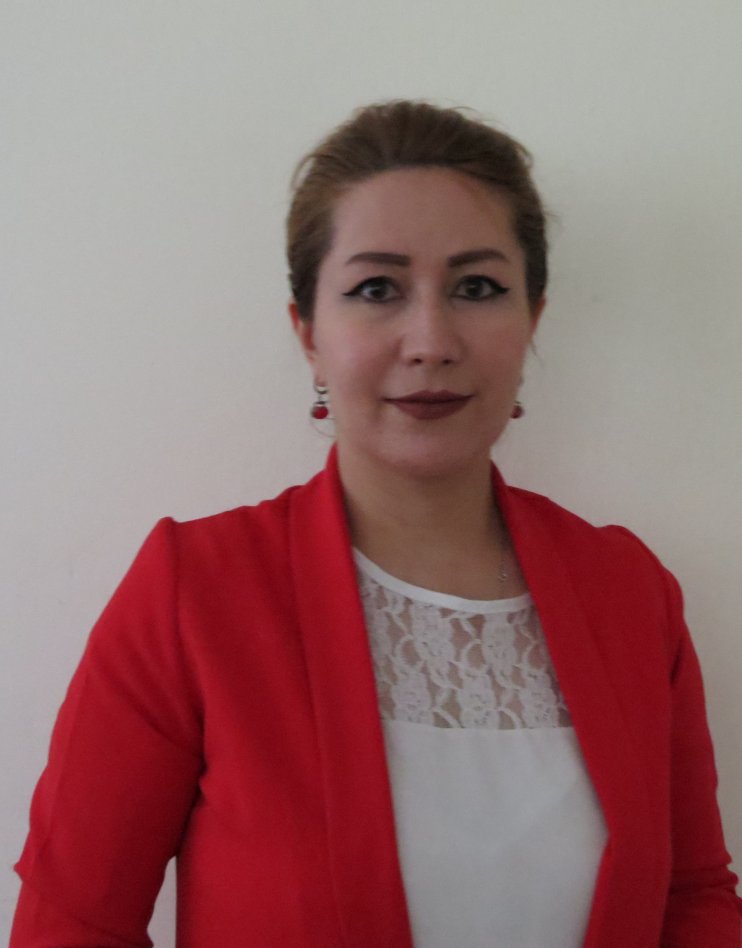 Zakira Hekmat
Dr., Founder & President, Afghan Refugees Solidarity Association
President of the Afghan Refugees Solidarity Association (ARSA), Dr. Zakira Hekmat was born in Afghanistan and came to Turkey after graduating from high school. She started working as a doctor of medicine in Kayseri after successfully completing the Faculty of Medicine at Kayseri Erciyes University.
Dr. Zakira Hekmat has been working as an advocate for migrants and refugees for more than 12 years and has actively participated in work that especially lends a voice to the problems of refugees, protects their rights and contributes to their access to rights. Dr. Hekmat founded the Afghan Refugees Solidarity Association and began to engage in more systematic work in the fields of protection and social cohesion. Dr. Hekmat has been organising various social cohesion activities for local communities and refugees to live together peacefully, on a voluntary basis but in a professional framework.
Dr. Hekmat was awarded the "Young Leaders Award" by the Friedrich-Ebert-Stiftung (FES) Foundation in 2007 and the "Peacebuilder of the Year" title by the US-based HasNa organisation.
In 2021, Dr. Zakira Hekmat, director of the Afghan Refugees Solidarity Association (ARSA), won the award given on behalf of Angela Burdett-Coutts by İGAM- the first refugees activist award in Turkey.
Zakira believes she is at the beginning of her journey: Society needs thousands of girls like her to work for bigger causes in serving their communities.
Now in August 2021 Dr. Zakira Hekmat awarded from Supreme master Ching Hai as a "Shining World Compassion Award" – Taiwan.