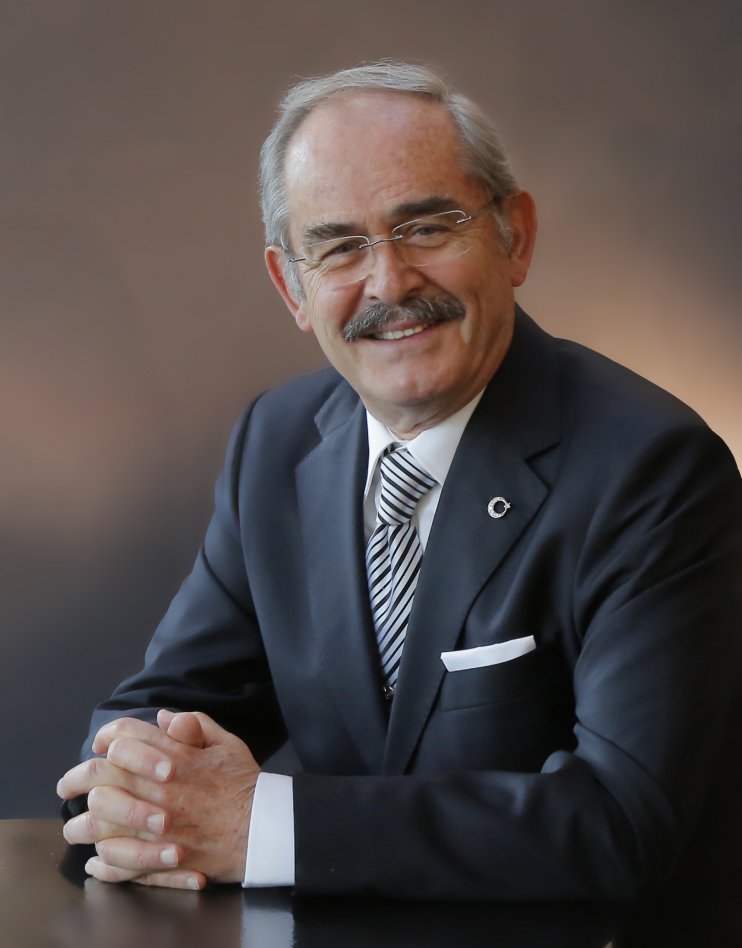 Yılmaz Büyükerşen
Prof., Mayor, Eskişehir Metropolitan Municipality
Yılmaz Büyükerşen completed his undergraduate education at Eskişehir Academy of Economics and Commercial Sciences in 1962. He continued his academic career at the same institution and received the title of professor in 1973. Büyükerşen, who was elected as the Head of the Academy in 1976, founded Turkey's first Cinema and Television High School in Eskişehir in the 1970s, and after being appointed as the Founding Rector of Anadolu University in 1982, he established the Civil Aviation High School, Faculty of Communication Sciences, and various education-training-research institutions that train experts for the education of the disabled persons, of which each were the first in Turkey.
Büyükerşen also brought the country's first color TV studios, airport and training aircraft fleet to the University. In addition, during this process, he was elected as a Member of the Turkish Radio and Television High Council (RTÜK) with the Presidential and Prime Minister's decree, and served as the Chairman of this board.
Büyükerşen, who realized the "Open Education Model" project in the University System for Turkey in 1982, also served as the Chairman of the Board of the Education Volunteers Foundation of Turkey (TEGV) for four years. Currently, he has been serving as the Mayor of Eskişehir Metropolitan Municipality for 5 consecutive terms since he was elected in 1999.