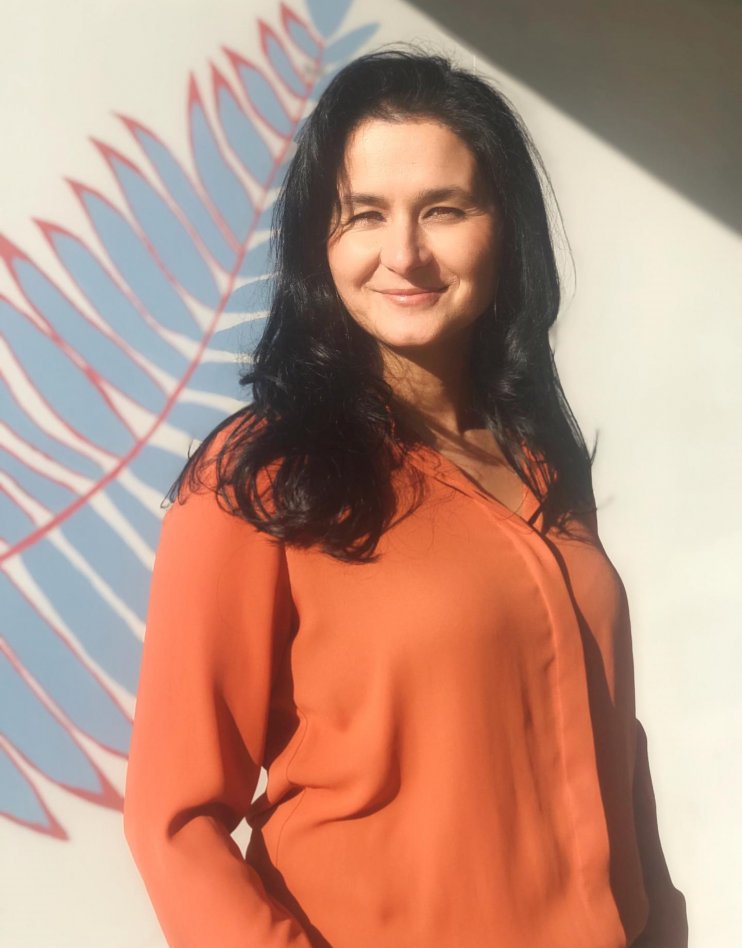 Yasemin Soysal
Chief, Integration Centre, Ham Municipality
Yasemin Soysal has her Bachelor's Degree in Hungarian Language and Literature at Ankara University. Recently after finishing school, she got married and moved to Belgium. Her goal was to do justice to the education she had received and to be a valuable individual in this new place. In her first years in Belgium, she attended various training courses and kept improving herself. Some of the training she received are as follows; Dutch language course, Application of care and welfare in intercultural differences, Substitute teaching, Translation, Teaching social cohesion, Recognition of Fleming minorities.
Since 2005 Yasemin Soysal worked at numerous municipalities and she is currently working as the integratation centre chief at the Municipality of Ham in Belgium. She works at various units at the municipality with a special focus on the immigration department, such as; welfare service, poverty fund, integration department for immigrants, education and family unit, and social cohesion. Alongside these duties, Yasemin Soysal maintains positions as the manager of ethnic and cultural minorities project and the manager of women's department. At the same time, she works as a freelance translator.
Additionally, she had worked in the Board of Directors at various establishments and some Turkish social institutions. She pioneered numerous projects for youth and women with immigration backgrounds and she still continues her work in this area.