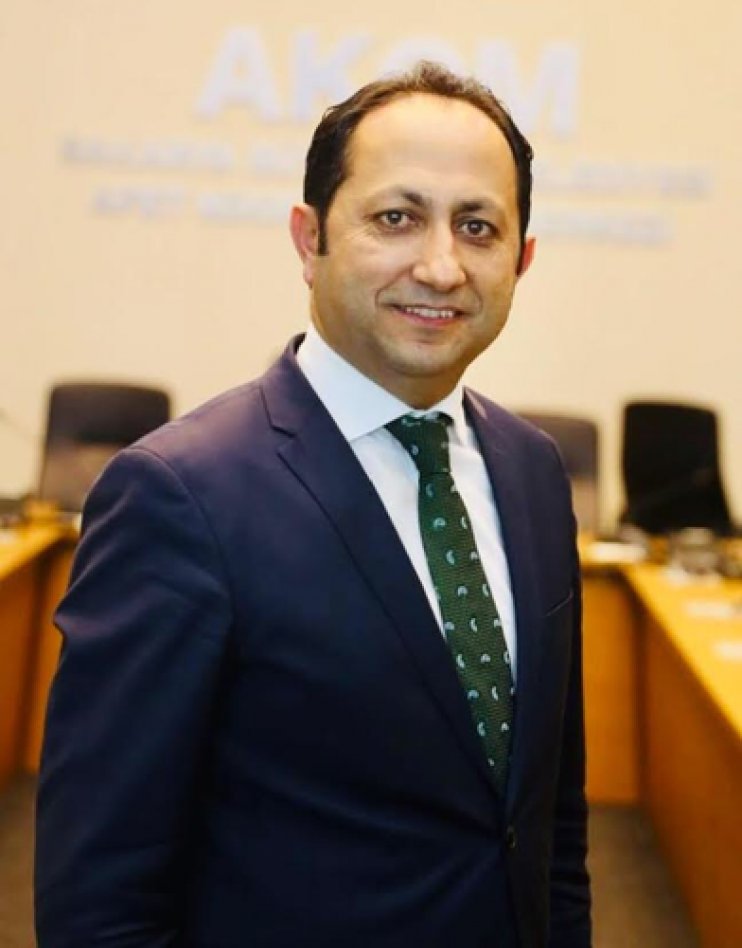 Veysel Çıplak
He was born in 1977 in the Ahlat district of Bitlis. He received his undergraduate education at Istanbul University, Faculty of Political Sciences, Department of Public Administration. He completed his postgraduate studies in the field of Financial Law at Sakarya University.
He started his career in 2001 as an Assistant Tax Inspector at the Ministry of Finance. Then he worked as a Tax Inspector and Internal Auditor in Sakarya Metropolitan Municipality.
While he was in these positions, he taught Tax Law, Turkish Tax System, Public Finance, Tax Audit, Public Financial Management and Audit courses as a guest lecturer at Sakarya University, Faculty of Economics and Administrative Sciences, Department of Finance between 2010-2015.
He has been working as the Head of Strategy Development Department of Sakarya Metropolitan Municipality since 2016. During this period, he prepared and coordinated many projects within the scope of EU, Development Agencies and UNDP projects.
He has given numerous trainings and seminars in different thematic areas of Internal Control, Strategic Management, Risk Management, Ethics and municipal services.
At the same time, he conducted thematic studies such as Smart City Strategy and Action Plan, Resource Development Strategy and Action Plan, Sakarya City Ethics Declaration, apart from 5-year strategic plans in his institution.
Veysel ÇIPLAK, who has a Certified Public Accountant, Internal Auditor, Risk Management Assurance Certificate (CRMA), SME Consultant professional certificate, is married and has 2 children.