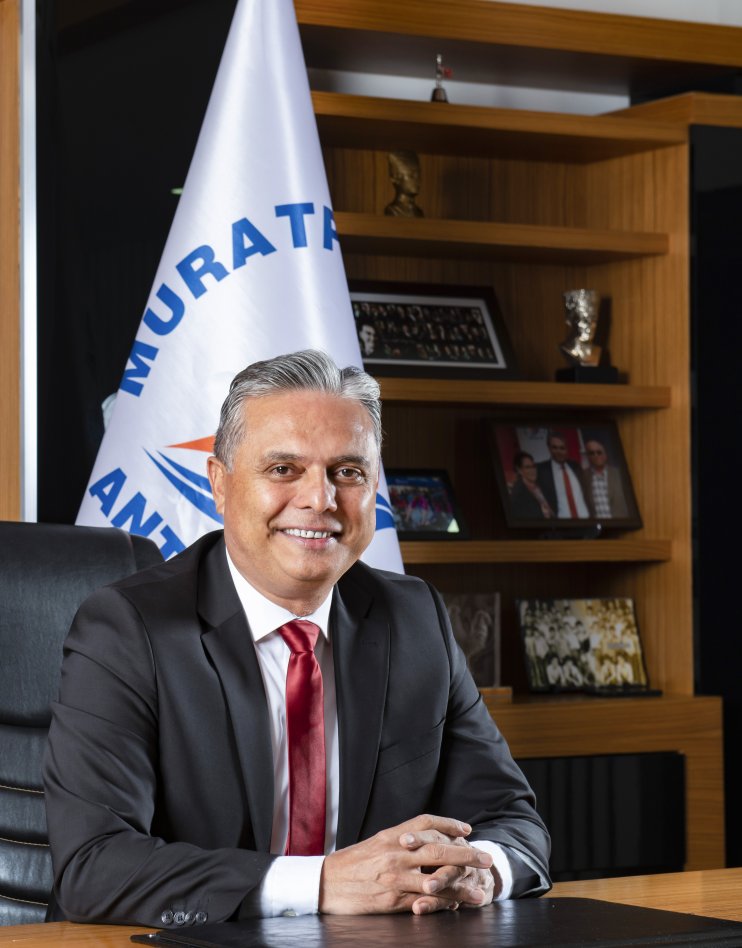 Ümit Uysal
Mayor, Muratpaşa Municipality
Mr. Ümit Uysal was born in 1970 in Afşin, Kahramanmaraş. He graduated from Ankara University Faculty of Law, which he entered at the age of 15 in 1985, in 1991. He started his law internship in Antalya in 1991.
He participated in the reopening of Atatürk's party, CHP (Republican People's Party), which was closed on September 12, 1980 with a military coup, on September 9, 1992. He was appointed to the founding city council of 33 people. He was elected to a board member of CHP's Antalya at the first provincial congress of the Republican People's Party in 1993.
Ümit Uysal was elected as the Chair of the Republican People's Party Antalya Province Youth Branch in 1996 at the first congress held after the reopening of CHP.
Ümit Uysal was elected the CHP's Antalya Province Chair at the congress held at the end of May 2001.
By conducting a successful election work, he was elected as Mayor with the preference of the citizens living in Muratpaşa, which he called 'My Neighbors'.
Between the years 2014-2019, he materialized a wide range of projects that transformed the district's appearance. He made very various positive changes in the district's living standards, social life and infrastructural services. Ümit Uysal, who received a record 64.89 percent of votes in the local elections held on March 31, 2019 with his successful work, was re-elected as the Mayor of Muratpaşa.