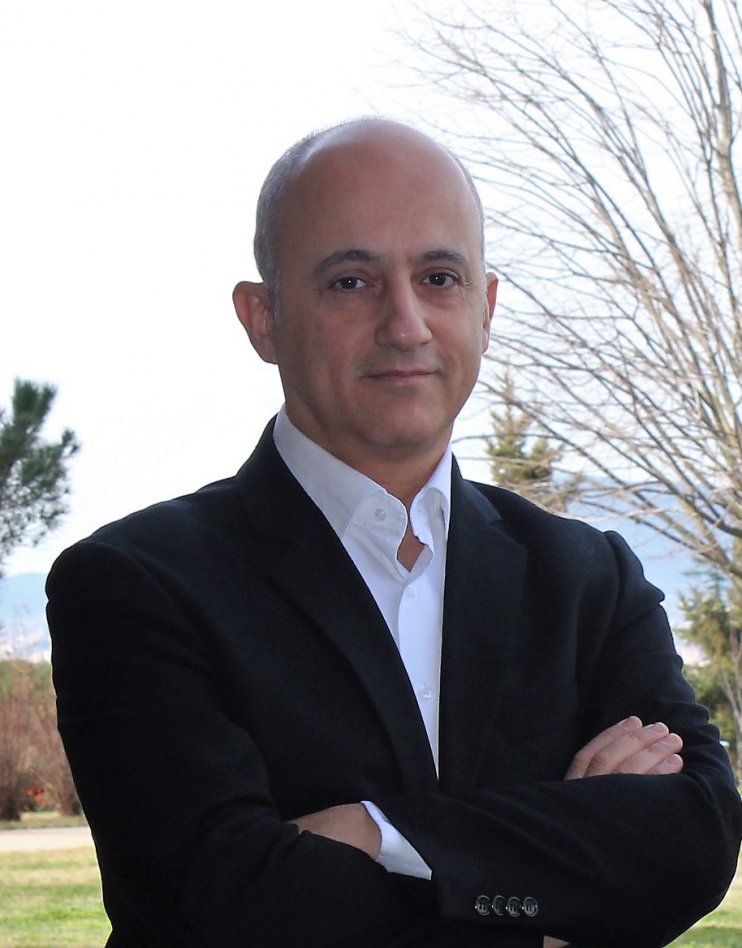 Ümit Şahin
Dr., Climate Change Cluster Coordinator, Istanbul Policy Center, Sabancı University
Ümit Şahin works as a Senior Scholar and Climate Change Studies Coordinator at the Istanbul Policy Center and teaches Global Environmental Issues, Climate Change and Environmental Politics at the Faculty of Arts and Social Sciences in Sabancı University.
Ümit Şahin graduated from Istanbul University Cerrahpaşa Faculty of Medicine in 1991, has a master's degree in public health (MPH) at the Hebrew University of Jerusalem and a PhD in public health at the Cerrahpaşa Faculty of Medicine, mainly working in the field of environmental health.
He has been involved in the efforts of green politics, climate, environmental and anti-nuclear movements since the early 1990s. Şahin, one of the founders of the Association of Doctors for the Environment, was the chairman of the association between 2002-2006. He was the coordinator of the Turkey Sign Kyoto!" campaign "organized by the Turkish Greens in 2007. He served as the co-spokesperson of the Green Party between 2010 and 2012.
Among the books he edited or co-authored are "Why We Can't Wait Any Longer: Global Warming and Climate Crisis with Ömer Madra, in 2007; "Green Economy", with Ahmet Atıl Aşıcı, in 2012; "Open Green: An Ecology Guide with Theory and Practice" and "Open Green 2: Climate Crisis, Politics and Activism" with Ömer Madra, in 2019-2020. He has articles, reports and book chapters on climate change, environmental policies, green movement and environmental health.