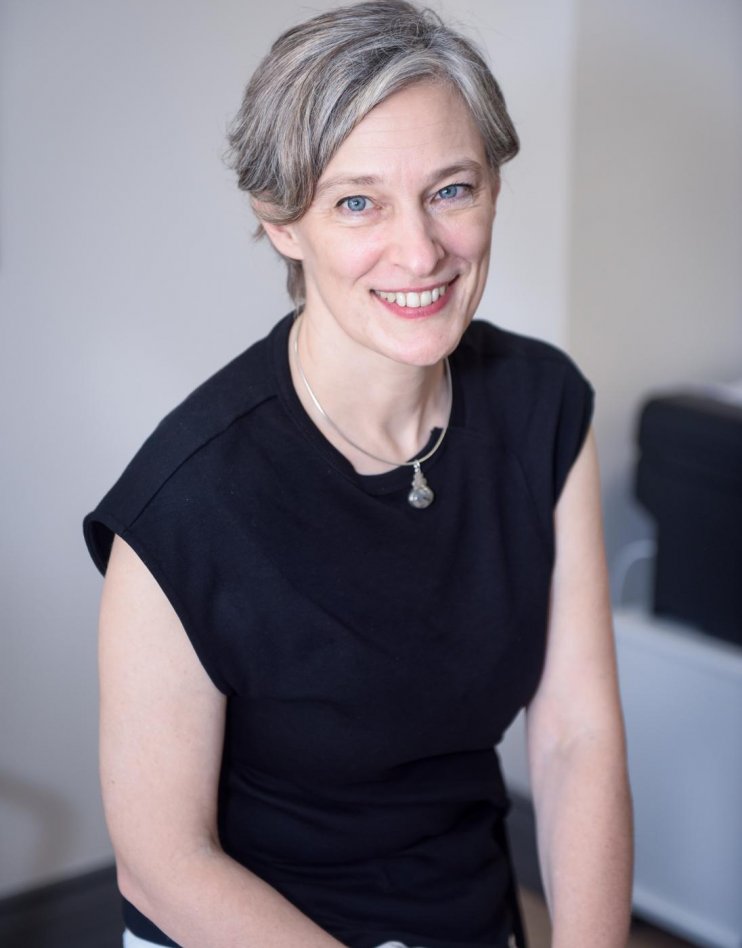 Tülin Hadi
President, Istanbul Citizens' Assembly
Tülin Hadi was born in 1969 in Istanbul. She has graduated from ITU Faculty of Architecture in 1993. She worked in Turgut Cansever's office between 1992-1994, since then she has been continuing her professional activities together with Cem İlhan at TeCe Architects. She received awards in national and international architectural project competitions, and has been a jury member in national competitions and award programs.
She received the Young Architect Award in 2006. She received the National Architecture award in executed buiding category for the METU Northern Cyprus Campus Rectorate, BİM and Library Buildings (2006) and the Vehbi Koç Foundation Ford Otosan Culture and Life Center (2012), which she designed with Cem İlhan. She worked as tutor in architectural studios focused on urban design.
She is a member of the advisory board of ITU Women's Research and Application Center in Science, Engineering and Technology, KAUM. She continues her architectural studies as well as the presidency of the Istanbul City Council, which was established for the first time.