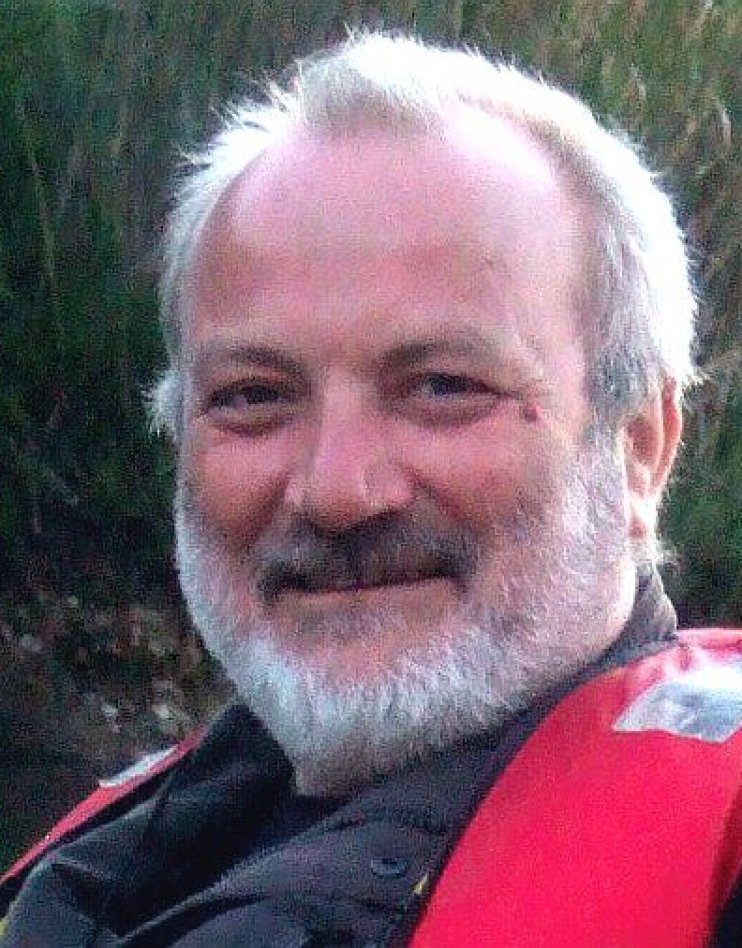 Thanos Stasinopoulos
Dr., Academist, Architecture, , Izmir University of Economics
A professional designer and built environment scholar, Dr. Stasinopoulos studied Architecture at the National Technical University of Athens and soon after joined his school as Assistant Lecturer on Geometric Visualization, a subject that he taught for over two decades. His postgraduate studies in London at the Architectural Association Energy Course developed new insights into the links between architecture and nature that guided his further academic and professional track.
With green design as his major expertise, he has taught at six different architecture schools in four countries and has organized numerous international workshops. Most of his research work focuses on solar energy in architecture (including a PhD correlating building geometry and solar radiation) and has drawn the attention of academics and practitioners, leading to lecture invitations in Greece and overseas.
In parallel to academic work, he has been involved with many architectural projects as registered architect, including several examples of research by design. His creative activities have expanded to interior & furniture design, along with a considerable occupation with visual arts. A keen computer user since the dawn of PC era, he has mastered a wide range of software applications.
Currently he is teaching at the Department of Architecture of Izmir University of Economics.