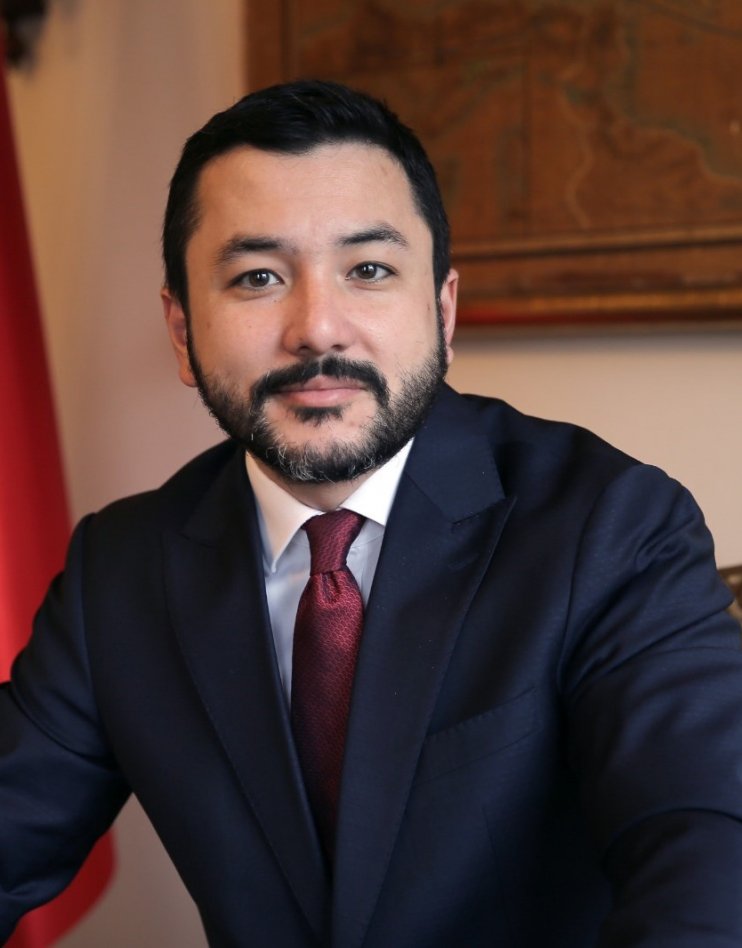 Taha Ayhan
President, Islamic Cooperation Youth Forum
Taha AYHAN has graduated from Istanbul Bilgi University, Faculty of Law and Faculty of Economics and Administrative Sciences, Department of International Relations in 2009. After continuing his master's program of EU Relations at Vrije Universiteit Brussels, he completed his master's degree in the field of Administrative Law at Galatarasay University and Constitutional Law at İstanbul Şehir University. He currently works on his doctoral studies in Constitutional Law.
He has been giving lectures in public law at Şehir University and Ayvansaray University since 2009, and practices law at his family-owned Ayhan Law Firm. He is still working in various NGOs on education, youth, sports, and social development. He is currently a Vice President of the World Ethnosport Confederation, the President of the Freedom and Justice Association, a member of the Board of Trustees of the Archers Foundation, and a member of the BJK Congress.
In October 2018, Mr. Ayhan was elected unanimously as the President of the Islamic Cooperation Youth Forum, an affiliated institution to the Organization of Islamic Cooperation, which has been established by the main national youth structures of the OIC member states and international youth NGOs. Mr. Ayhan is fluent in English and speaks French and Arabic.