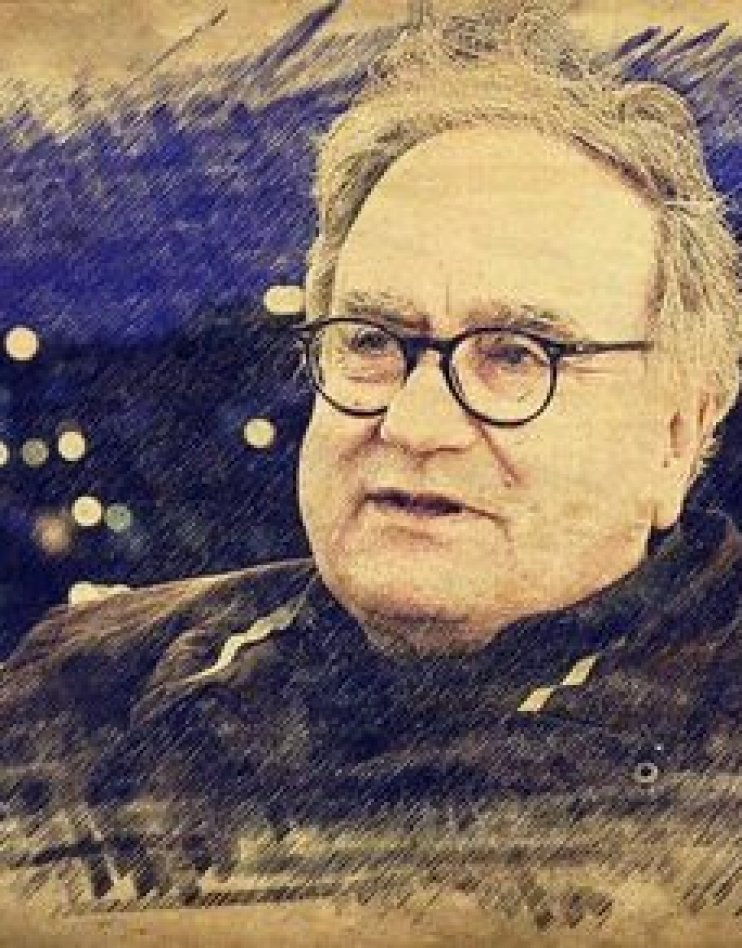 Süha Özkan
Prof. Dr., Retired Faculty Member, Faculty of Architecture, Middle East Technical University
Turkish architect, architectural critic and faculty member Prof. Dr. Süha Özkan took senior positions in many international architectural institutions, especially Ağa Han Architecture Awards Center.
Mrs. Özkan was born in 1945 in Ankara. She graduated from the Middle East Technical University, Faculty of Architecture as an architect. She became the Vice Dean of the Faculty of Architecture and the Vice Rector in 1979. She took various positions in many architectural competitions, universities, academic institutions and other architectural institutions in Turkey and abroad. Ağa Han Architecture Awards is among these institutions. She served as a senior manager in this institution and assumed the position of General Secretary.
Mrs. Özkan, who has medals from many international architectural institutions, is the first Turk to be honored with an Honorary Membership of the AIA American Architecture Institute in 2004. Özkan, who served as a Councilor in the Management of the UIA International Union of Architects, also assumed the Presidency of the UIA 2005 Congress and was a member of the Competitions Committee.
Mrs. Özkan, retired from her professorship of Design and Architecture Theory at METU, is also is one of the founders of Tepe Architectural Culture Center and XXI Magazine and World Architecture Community's www.worldarchitecture.org. She has over 300 articles and many books in 6 languages and her books have been published by international publications. She has organized more than 10 international architecture and urban design competitions, has been a member of the jury and chairman of the jury many times in more than 30 competitions.
Mrs. Özkan was a member of the Super Jury at the World Architecture Festival (Barcelona) and she worked as a consultant on many projects in Mecca between….. and was a member of the jury in the ………competitions. She is the Founding Director of Doha Architecture Center, which will be housed within the Qatar National Museum. Özkan, who works as an architectural and academic consultant for Abdullah Gül University, served as a member of the Özyeğin University's Board of Trustees. She is currently the President of the World Architecture Community and the founder and owner of the Bodrum Architecture Library.