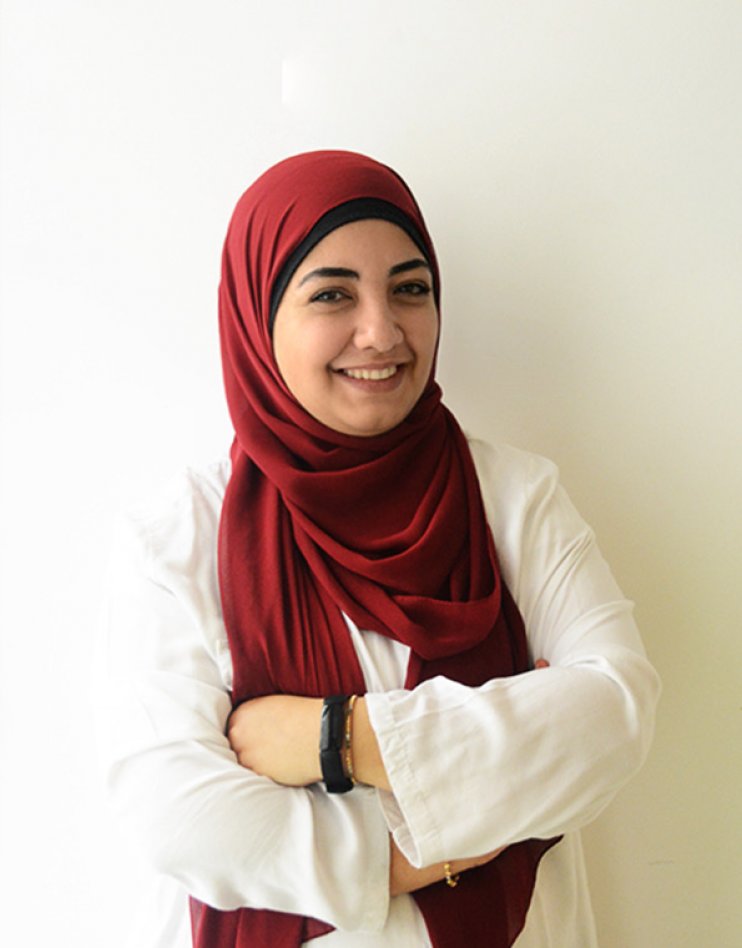 Souraya Hamoud
RESLOG Lebanon, National Project Manager, SKL International
Passionate about social change, Souraya Hammoud launched her career in what she's most passionate about, social development by establishing Siraj, a coworking space and social business incubator aimed at empowering youth in her region, Akkar.
She possesses over nine years of experience in the field, having worked with many local and international NGOs. This involved designing and supervising projects and programs that target local development with a particular focus on youth and women. Armed with a BS in Architectural Engineering and a master's degree in Business Administration and Economics, she is currently leading the Resilience of Local Governance - RESLOG project in Lebanon under SKL international.
Today Souraya is playing a pivotal role in advancing women's empowerment, active citizenship, career progression for youth, and resilience of municipalities.