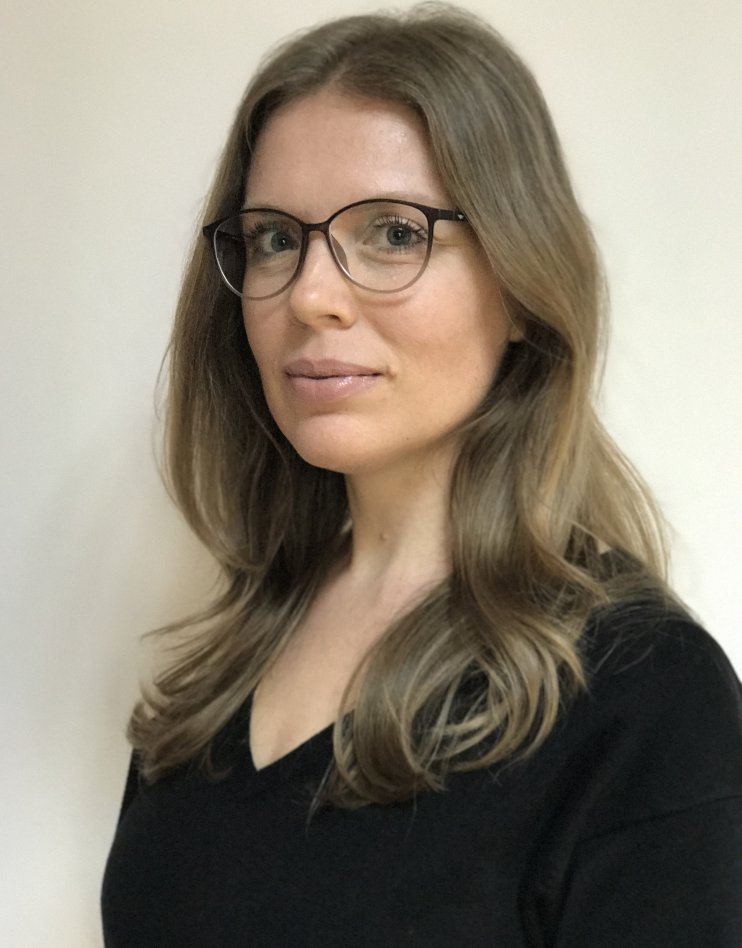 Şeyda Dağdeviren Hill
Project Executive, BCSD Turkey
Şeyda Dağdeviren Hill is a dedicated expert in Sustainability, Circular Economy, Waste Management and Plastic Pollution. She is an M.Sc. Environmental Engineer who has been highly active in the public and private sectors with a multitude of projects for 17 years.
Currently, she works as a Project Executive at BCSD Turkey, a leading consultancy for Circular Economy and Sustainability that advises large corporations and smaller businesses.
BCSD Turkey operates with a common vision and targets for a Circular Economy for plastics in Turkey. One of the core projects she manages within the circular economy cluster is İş Dünyası Plastik Girişimi-İPG; Şeyda is responsible for technical guidance and support for all members for a circular economy for plastics.
Her other key role for the initiative includes managing and applying İPG's work plan, reviewing their commitment process, and training companies regarding sustainable and circular packaging.
İPG brings together key stakeholders at the national level to drive collective action and to implement solutions to build a circular economy for plastics. Furthermore, BCSD Turkey is one of the founders of İPG.