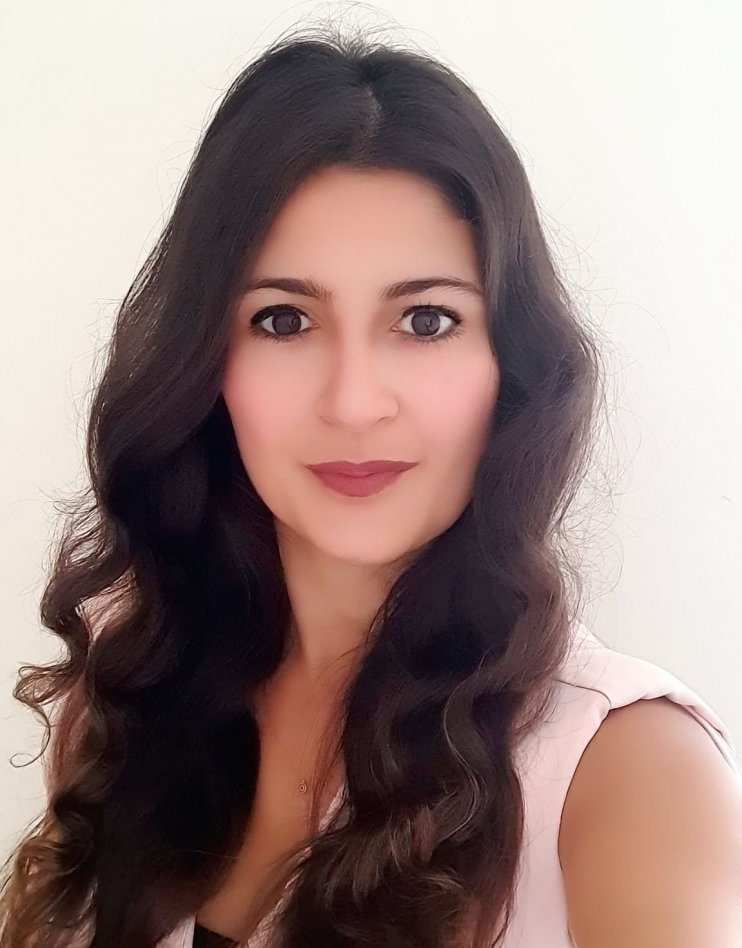 Seda Ertan
Senior Environmental Engineer, Arup
Seda Ertan is a senior environmental engineer with 14 years of experience and a PhD candidate in the Department of Geographical Information Technology at İstanbul Technical University.
During her work experience, she has worked in design, management and coordination in multidisciplinary infrastructure projects and has been working as a technical team leader in recent years.
Her areas of expertise are the design of various infrastructure lines (stormwater, wastewater, water supply, fire water) and coordination, hydrology and hydraulics, flood, stream remediation projects, drainage systems design of special projects such as highways, rail systems and airports, sustainable drainage system applications and geographical information. technologies.
Seda took part in many projects in different countries such as Turkey, England, Turkmenistan, Uzbekistan, Ethiopia, United Arab Emirates, Pakistan, Montenegro, Bangladesh and Saudi Arabia. She has detailed information about different country standards and norms."