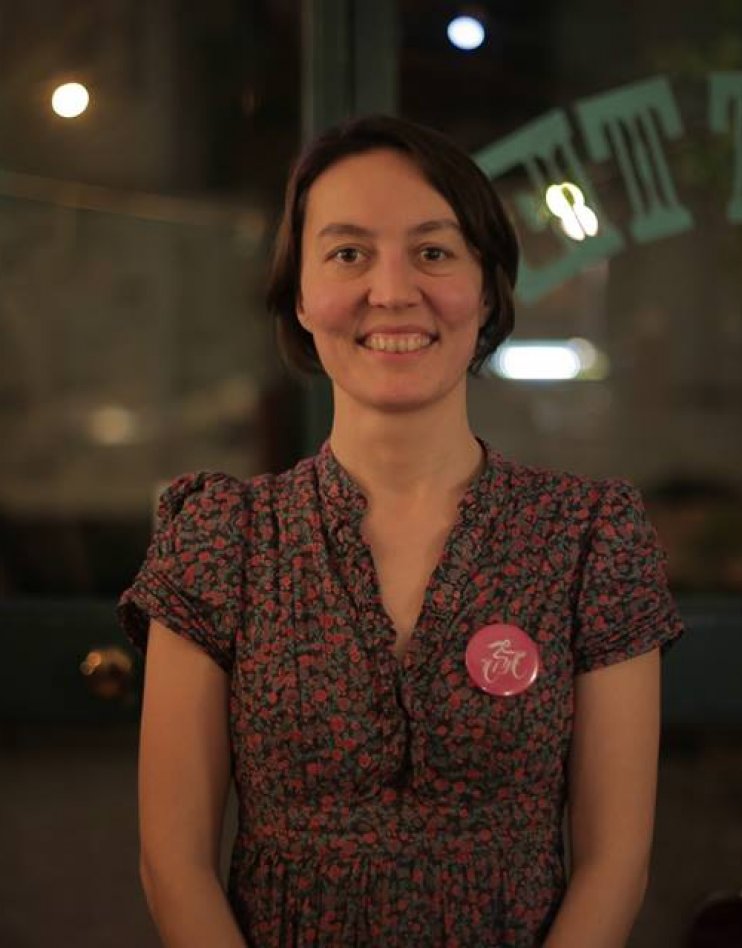 Seçil Öznur Yakan
Co-Founder, Women's Cycling Initiative
Having trained at Istanbul Technical University as a mechanical engineer, she put her engineering skills into use for ten years for multinational companies and her social and organising skills for different NGOs with environmental and social agendas. Despite the "official' work environment, she continued using her bicycle everyday to go to work, no mean feat in Istanbul... She is the co-founder of Bisiklet Gezgini, Turkey's first touring bicycle shop since she loves travelling by bicycle and has each year a bicycle tour in a different country.
After commuting for 10 years by bicycle in İstanbul, Turkey and 3 years in Athens, Greece, she is now pacing the streets of Padova, Italy, on her bicycle as a "mobility studies" masters student at University of Padova.
As a co-founder of "Bisikletli Kadın İnisiyatifi" (BKİ) – "Women on Bicycle Initiative" (WoBi), she is working with projects aiming to encourage more women to cycle, not just in Turkey, but hopefully all around the world.