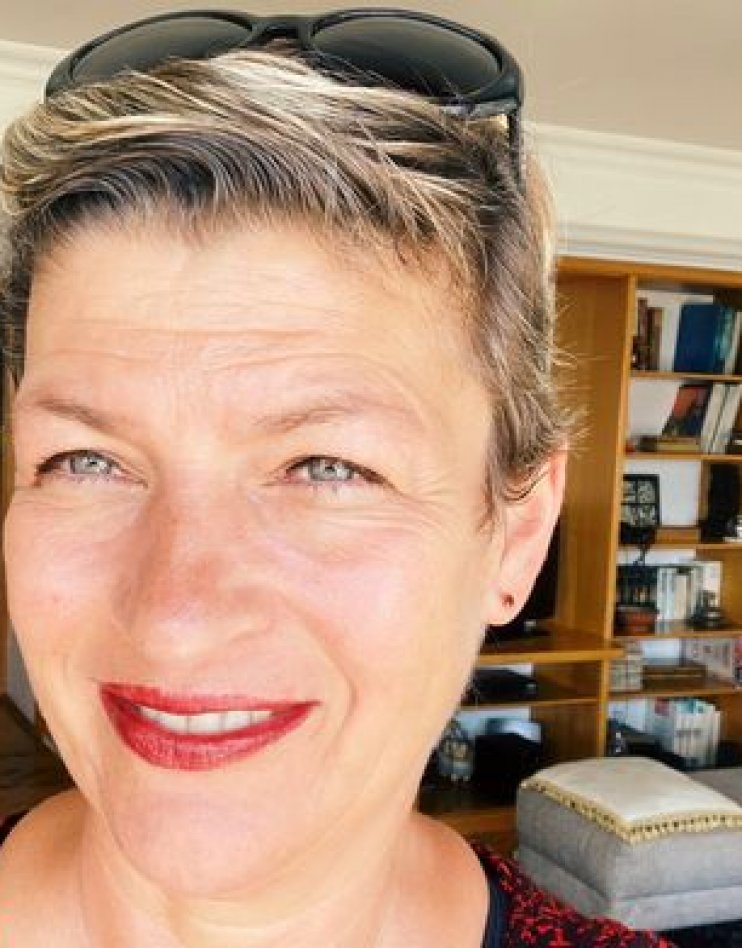 Sabine Küper- Büsch
Artistic Director, Mahalla Festival, Diyalog Derneği
Sabine Kuper-Büsch graduated from the University of Hamburg with a Masters in Political Sciences in 1992, settled in Istanbul and started to work as a TV-Journalist.
She became the Middle East representative of n-tv German TV with the Abdullah Öcalan case in 1999 and left this occupation in 2013.
Together with her husband, artist Thomas Büsch, she started making documentaries in 2002 and in 2006 they founded the Dialogue Association, which aims to organize international art events, with a group of Istanbulite friends.
After working in so-called "crisis zones" for many years, she started working with immigrant and Istanbul artists in 2015 and founded the international Mahalla Festival in 2017. Between 8-25 September 2021, the Festival was held for the fourth time in Istanbul with 30 artists from 12 different countries. The Festival, which consisted of an art exhibition, interactive performances, concerts, speeches and film screenings, were visited by 1500 peopkle and were followed by 200,000 on Social Media.