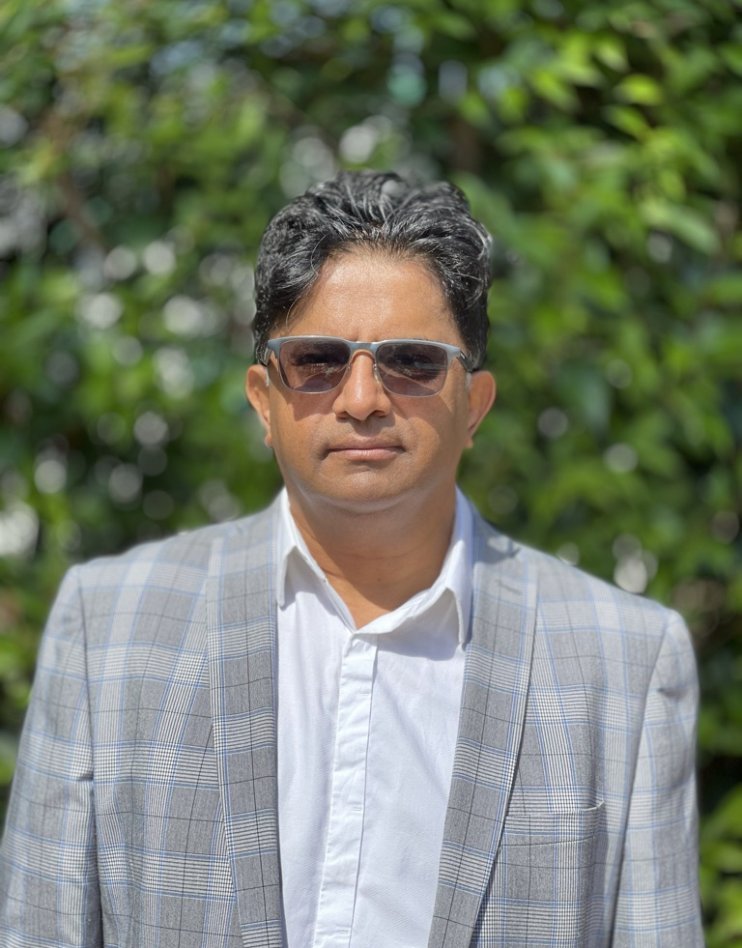 Rashid Seedat
Executive Director, Gauteng City-Region Observatory
Rashid Seedat is the Executive Director of the Gauteng City-Region Observatory (GCRO). He is responsible for strategic management and the overall research agenda of the organisation.
The GCRO is a partnership between the Gauteng Provincial Government, organised local government in Gauteng, the University of the Witwatersrand and the University of Johannesburg that is aimed at conducting independent research on social, economic, environmental and governance dimensions of the city-region.
Gauteng is the largest province by population (16 million people) and contains within its boundaries the City of Johannesburg (commercial capital of SA) and the City of Tshwane/Pretoria (capital city of the republic).
Between 2011 and May 2021, Rashid headed the Gauteng Planning Commission in the Office of the Premier (Governor)of the Gauteng Province. He was responsible for transversal strategic, spatial and infrastructure planning and performance monitoring and evaluation.
He also headed the Delivery Support Unit in the Office of the Premier that sought to accelerate service delivery priorities across Gauteng provincial departments.
At the City of Johannesburg, between 2001 and 2011, he headed the Central Strategy Unit in the Office of the Executive Mayor.
During the 1980s, he was active in the struggle against the apartheid system in a range of resistance organisations.
In his private capacity, he is a Trustee of the Ahmed Kathrada Foundation. Rashid studied at Wits University where he obtained a bachelor's degree and a master's degree in public management and a master's degree in development planning.