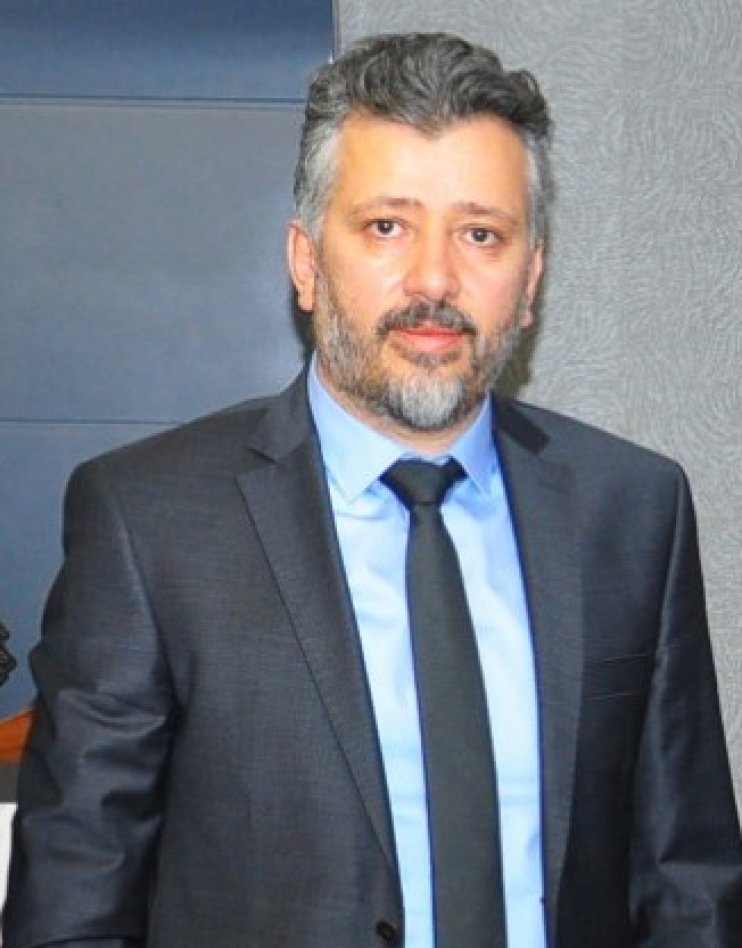 Ömer Maz
IT Manager, Çorum Municipality
He is an Electrical and Electronics Engineer, who has been working in different units in Çorum Municipality since 2001 and has experience and knowledge in many areas of municipal administration.
He worked as a project and control engineer in the field of engineering until 2006. Along with the transformation process in the public sector that started in 2005 in Turkey, he worked in the Research-Development and Planning processes and carried out the coordination of these studies in Çorum Municipality.
Between 2009 and 2015, he worked as a Strategy Development Manager at the Financial Services Department. With the establishment of the Strategy Development Department in 2015, he served as the Strategy Development Manager until 2019.
He was responsible for the coordination of the works on behalf of Çorum Municipality within the scope of the TUSELOG program carried out between Turkish-Swedish Municipalities and the Strategic Local Government Project carried out with the VNG (Union of Dutch Municipalities).
He was the project coordinator of the ""Roadmap for Smart Cities"" project carried out within the scope of the Town Twinning Program implemented in the 2019-2020 period. He has been working as Corum Municipality IT Manager since 2021.