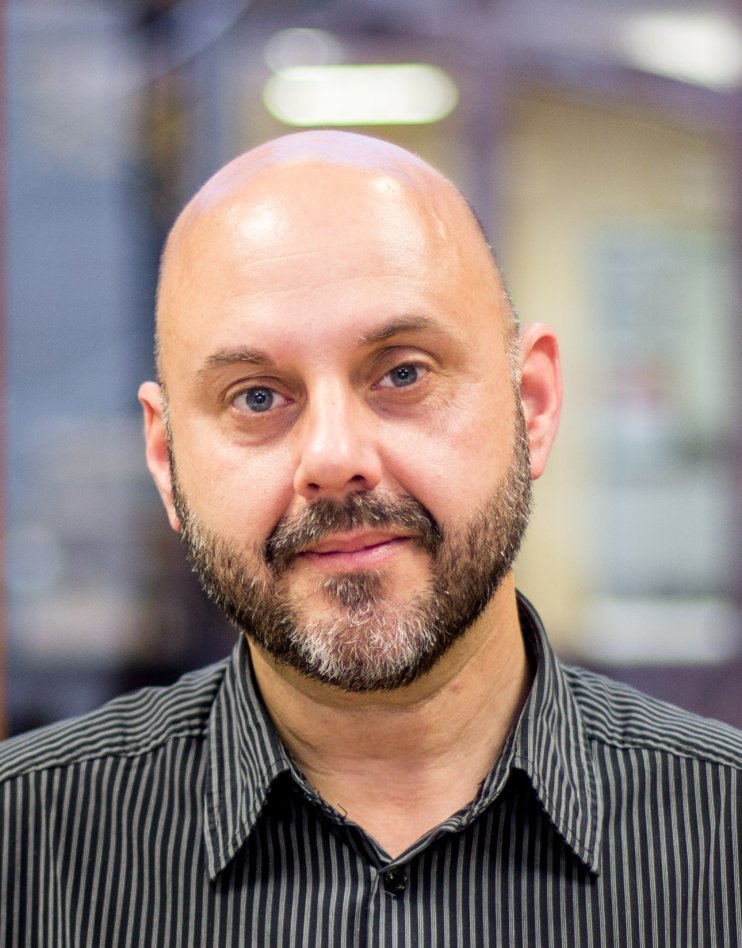 Octavi de la Varga
Secretary General, Metropolis
Octavi de la Varga Mas is the current Secretary General of Metropolis. Previously, he was the Executive Director of Metropolis, Head of the Europe and International Strategy Office of the Barcelona Provincial Council, Head of the Development Cooperation Office of the Barcelona Provincial Council and Executive Director of the Orientation and Coordination Office of the URB-AL III Programme. And he has also been the Head of the European Cooperation Office of the Barcelona Provincial Council, Coordinator of the Permanent Secretariat of the network Arco Latino, the Head of the European Union Unit of Intermón-Oxfam, Programme Information and Communications Coordinator of Oxfam International and Deputy to the European Coordinator of Frères des Hommes Europe. He is as well certified by the Observatory of the Decentralised Cooperation between the EU and Latin America as a trainer of trainers.
He has a degree in law, as well as a Master's Degree in European Studies (Universitat Autònoma de Barcelona), a Post-Degree in International Humanitarian Aid (Universidad de Deusto) and a Post-degree in International Relations (Universitat de Barcelona).
His native tongues are Spanish and Catalan and he has a proficiency level in English and French. And he has working abilities in Portuguese and Italian.
Areas of expertise: European policies and institutions; European Programmes; Development cooperation; Decentralised cooperation; Management of transnational networks and lobbying; Fundraising; Strategic planning; Transnational projects; International Relations; Human rights; Social cohesion policies; Local public policies.