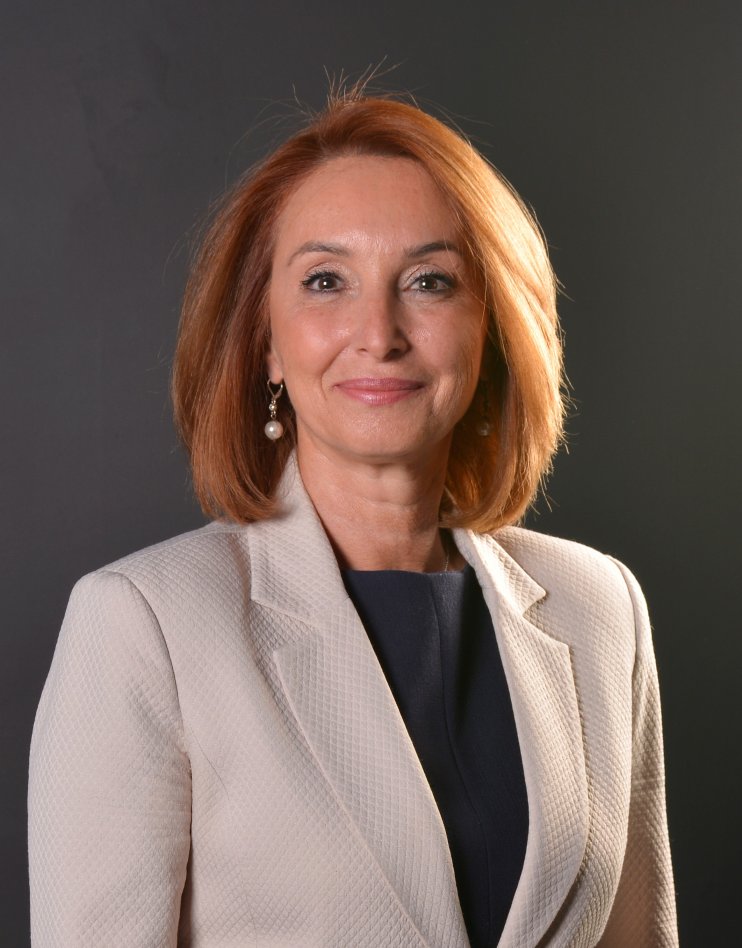 Nuray Akçasoy
President, Eskişehir Citizens' Assembly
She graduated from Dokuz Eylül University, Faculty of Economics and Administrative Sciences, Department of Business Administration. She served as a member of the Metropolitan Municipality Council for 3 terms between 2004-2019. She still continues his duty as a member of Eskişehir Tepebaşı and Metropolitan Municipality council in the local elections held in 2019. She is still the President of Eskişehir City Council, where the members of the General Assembly are elected unanimously. She served as the 9th Term President of the Union of City Councils of Turkey and is still a member of the executive committee.
National, international and European Union funded projects.
"Strengthening the Participation and Advocacy Capacity of Community-Based Local Organizations" project carried out with the Foundation for the Support of Women's Work (KEDV).
""Civil Society Dialogue V"" project on ""Walking on the Eurasian Way"" with the Cultural Routes Association.
"Strengthenıng Civil Society for a More Democratic Local Governance" project with the partnership of TESEV, Şişli Municipality and Union of City Councils of Turkey.
National Democratic Institute (NDI) "We Participate" program to improve civic participation between Turkey and local governments and local actors.
"Bicycle for Everyone!"" with WRI Turkey and Fietsersbond project.
1st Prize Environmental Project in Aydın University "Risks and Crisis Management in the City" project competition named "Recycle Change the World".