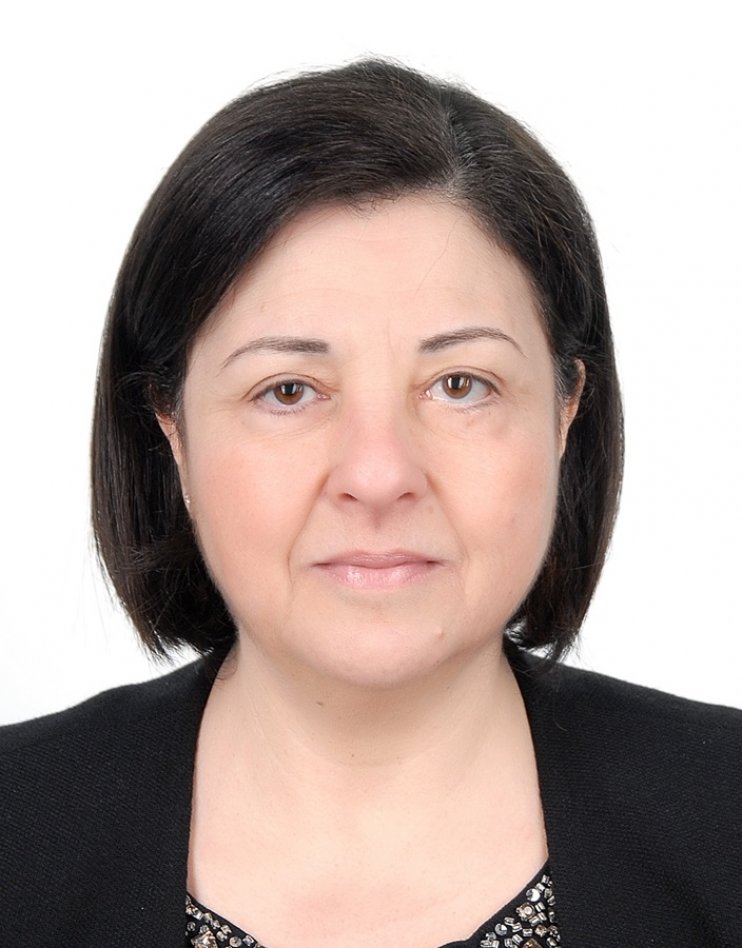 Nuhad Yazbik Dumit
Assoc. Prof., School of Nursing, American University of Beirut
Dr. Dumit earned her Bachelor of Science in Nursing and Masters in Art, Education Policy and Foundation, at the American University of Beirut in 1980 and 1994 respectively; PhD in Nursing at the University of Colorado Denver, College of Nursing in 2008; and the Global Nursing Leadership certificate by the International Council of Nurses in 2009.
She held several academic and administrative positions and is currently an associate professor of nursing, the convener of the undergraduate division, and the coordinator of the MSN Administration and Management track at the AUB School of Nursing. She also serves as the co-director of the Continuing Medical Education Office at the Faculty of Medicine, AUB.
She has several funded research projects, related publications and oral presentations in international scientific conferences the majority are by invitation, focusing on nursing workforce issues. She served as a consultant locally and regionally in higher education and health-related issues and as a member of the Scientific Steering Committee for the ICN Code of Ethics.
She served in many professional practice trainings and developments for nursing and others, in leadership and management, teaching effectiveness, organizational communication, ... She was invited to participate in several stakeholders dialogues organized by the K2P center at AUB and the Ministry of Public Health addressing healthcare issues at a national level.
She was elected as the President of the Order of Nurses in Lebanon, June 2015- June 2018. She had several honors and awards at the university, national and international levels.