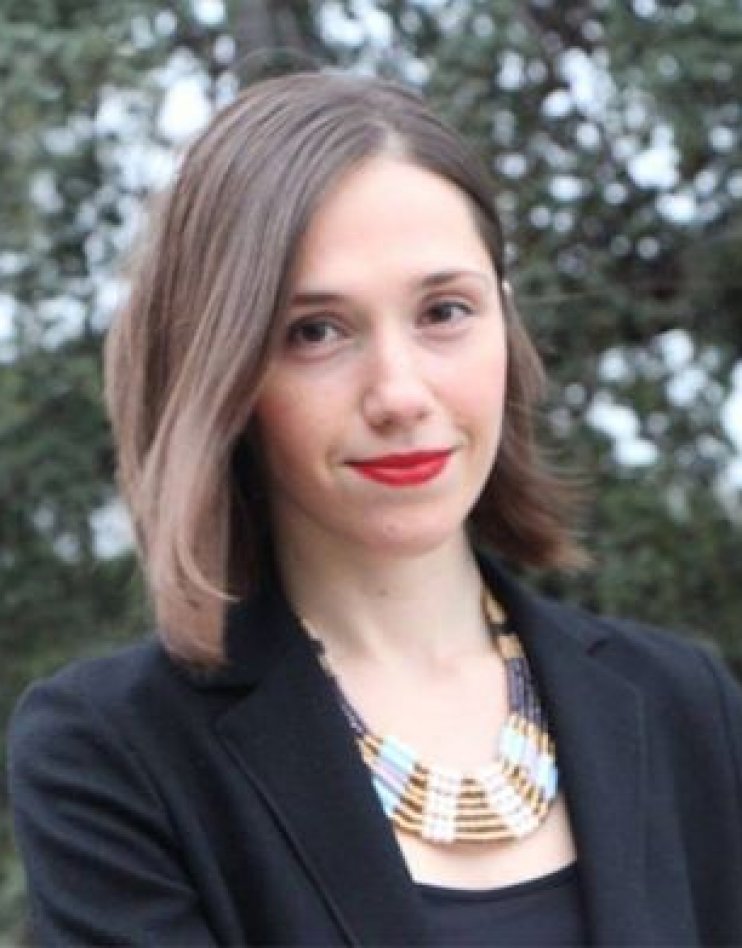 Nil Tuzcu
Information Design Lead, Growth Lab, Harvard University
Nil Tuzcu is an award-winning creative technologist and multimedia designer working at the intersection of information design, data-driven storytelling, and digital humanities. In her multidisciplinary practice, she translates data into engaging visual narratives to make complex political, economic, and geographical data accessible to the public.
Originally trained as an architect at Cornell University, she attended the Massachusetts Institute of Technology where she was trained in information technologies and urban policy. Her projects were nominated for the Information is Beautiful Awards three times and won the best data visualization award by the Digital Humanities Awards. She is the creator of the Istanbul Urban Database, a comprehensive multimedia archive of Istanbul, which has been recognized by leading institutional organizations and media outlets. This project helps preserve the collective memory and the urban heritage of Istanbul as an open-access medium.
She has spoken at numerous events and institutions, including the European Union, Harvard University, Koc University, Northeastern University, Salt Art Institute, !F International Film Festival, the Massachusetts Institute of Technology, and Duke University. She currently leads the information and experience design work at the Growth Lab, Harvard Kennedy School.