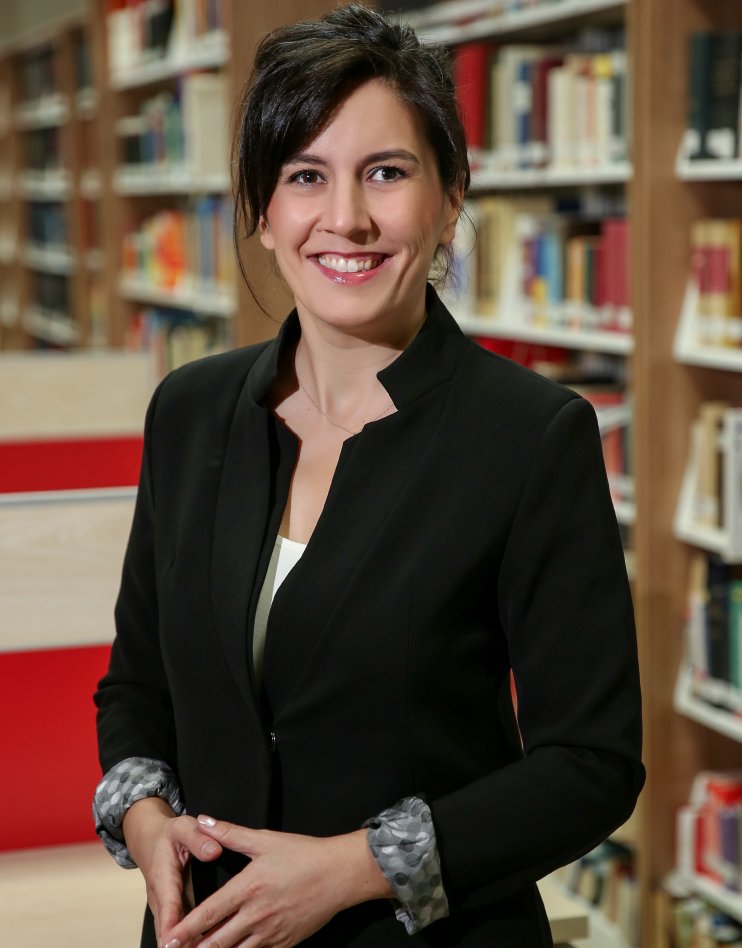 Nihal Eminoğlu
Dr., Çanakkale Onsekiz Mart University
Dr. Nihal Eminoğlu was born in 1984 in Ankara. She completed her primary, middle and high school education in Büyük Kolej, and graduated from the International Relations Department of the Faculty of Economics and Administrative Sciences of Gazi University with an honors degree. She then received a scholarship from the Republic of Turkey to continue her higher education and moved to France, where she received her Diploma in Political Sciences from the University of Strasbourg. During her stay in France, she worked as a journalist, as the Europe representative of the Skyturk360 News Channel. She also worked for several units of the Council of Europe, and participated in short-term projects of the CoE. Currently, she is continuing her studies with the Congress of Local and Regional Authorities of the CoE, and works closely with the Intercultural Cities Program.
Dr. Eminoğlu is also an assistant professor in the Department of International Relations at Çanakkale Onsekiz Mart University, and is involved in refugee-related projects and activities, especially with Syrians, as a coordinator of IGAM Academy (Research Centre on Asylum and Migration-İGAM)
Her areas of expertise include migrant and refugee rights, integration policies, and minority human rights, and she has done studies on Turks Living Abroad and the Turkish Diaspora.