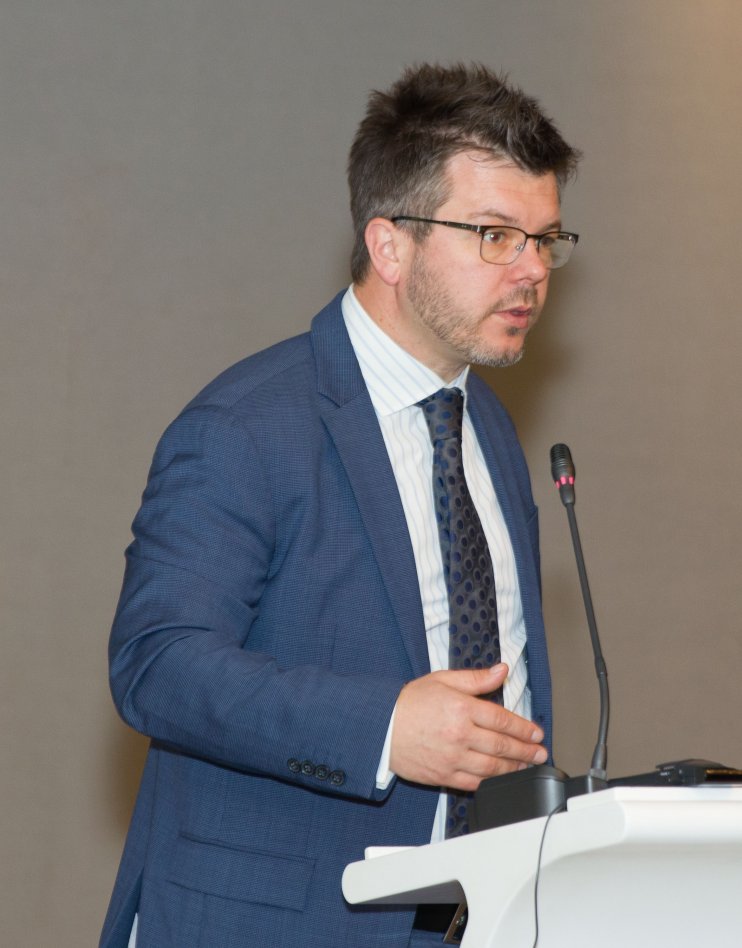 Niall Sheerin
Project Coordinator, Centre of Expertise for Good Governance, Council of Europe
As a Project Coordinator at the Centre of Expertise for Good Governance since 2016, Niall Sheerin's main objective has been to raise awareness of and promote adherence to the 12 Principles of Good Democratic Governance in Europe. His participation in the Marmara Urban Forum is in response to a kind invitation from the Arguden Governance Academy who have recently launched a project based on Centre of Expertise toolkits aimed at promoting the 12 Principles and the European Label of Governance Excellence in Turkey.
The Centre of Expertise offers cutting-edge expertise, best practice and support on multi-level governance to its partners and beneficiaries. It aims to support member states to develop effective, accountable and transparent institutions at all levels based on inclusive, participatory and representative decision-making at all levels. As Agenda 2030 comes into focus over the coming years, the activities of the Centre of Expertise will be increasingly geared towards meeting those targets. By addressing the environmental sustainability of public action and disseminating good practice and guidance on the greening of public administration, it will also contribute to sustainable urbanisation.
Mr Sheerin has previously worked as Deputy Director of the North-South Centre of the Council of Europe in Lisbon, Portugal. Indeed, his career at the Council of Europe has also included stints at the European Social Charter, the Framework Convention for the Protection of National Minorities, and at the Permanent Representation of Ireland to the Council of Europe.