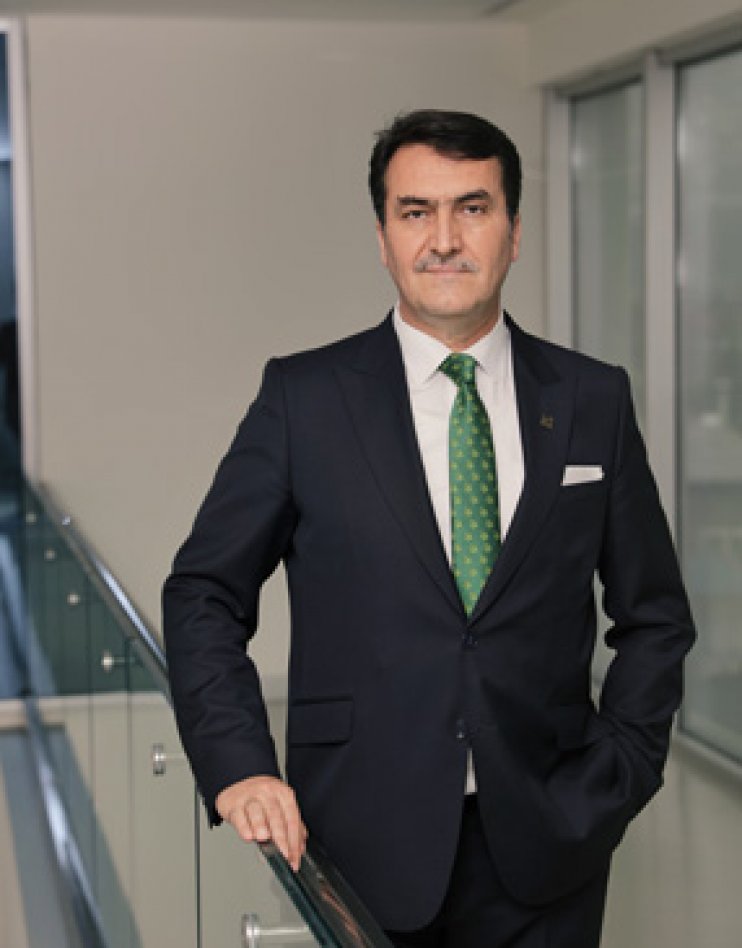 Mustafa Dündar
Mayor, Osmangazi Municipality
Mustafa Dündar was born in 1965 in Komotini. He finished primary school in Greece and then came to Turkey for his secondary and high school education and completed his education in Turkey. After graduating from Istanbul University, Faculty of Law, he worked as a freelance lawyer.

Mr. Dündar served as a member of the Board of Directors of Batı Trakya Türkleri Dayanışma Derneği, Bursa Branch (Western Thrace Turks Solidarity Association) and chaired it for 3 terms. During the establishment phase of the Justice and Development Party, he served as a member ofFounding Board of Directors and vice chairman of Bursa Osmangazi District. As a result of the Parliamentary general elections of November 3, 2002, he entered the Parliament as the 22nd Term AK Party Bursa Deputy.
Mr. Dündar served as a member of the Turkish delegation to the Mediterranean Parliamentary Assembly of the Turkish Grand National Assembly and as a spokesperson for the Foreign Affairs Committee of the Turkish Grand National Assembly. He also chaired the Turkey-Greece interparliamentary Friendship Group in the Turkish Grand National Assembly.
He was elected as the mayor of Bursa Osmangazi Municipality in 29 March 2009 and 30 March 2014 local elections. In the local elections of March 31, 2019, Dündar, who entered the elections as a candidate for the People's Alliance in Osmangazi, was elected as the Mayor of Osmangazi for the third time with 51 percent of the votes.
He speaks English and Greek.