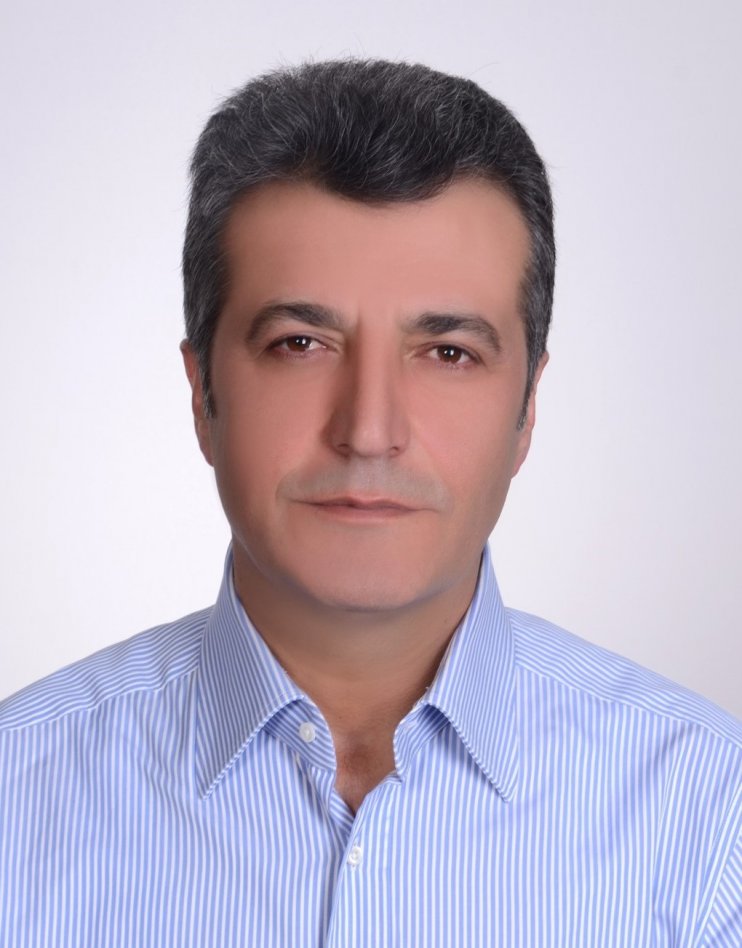 Muhittin Acar
Prof., Political Science and Public Administration, Hacettepe University
He holds a BA from Ankara University, an MPM from Carnegie Mellon University (with Highest Distinction) and a Ph.D. from the University of Southern California (with Outstanding Achievement), all in public administration.
Professor Acar's main research and consulting interests include the following: transparency, accountability, and integrity in public service; local and regional development and governance; civil society and nonprofit organizations; collaboration, partnerships, and networks; interagency coordination and capacity development.
He has been frequently consulted on these subjects by various national and international organizations, ranging from Ministry of Interior and Council of Ethics for Public Officials to OECD-SIGMA and European Commission, among others. His work on those themes has appeared in such journals as Nonprofit and Voluntary Sector Quarterly, International Review of Administrative Sciences, and American Review of Public Administration.