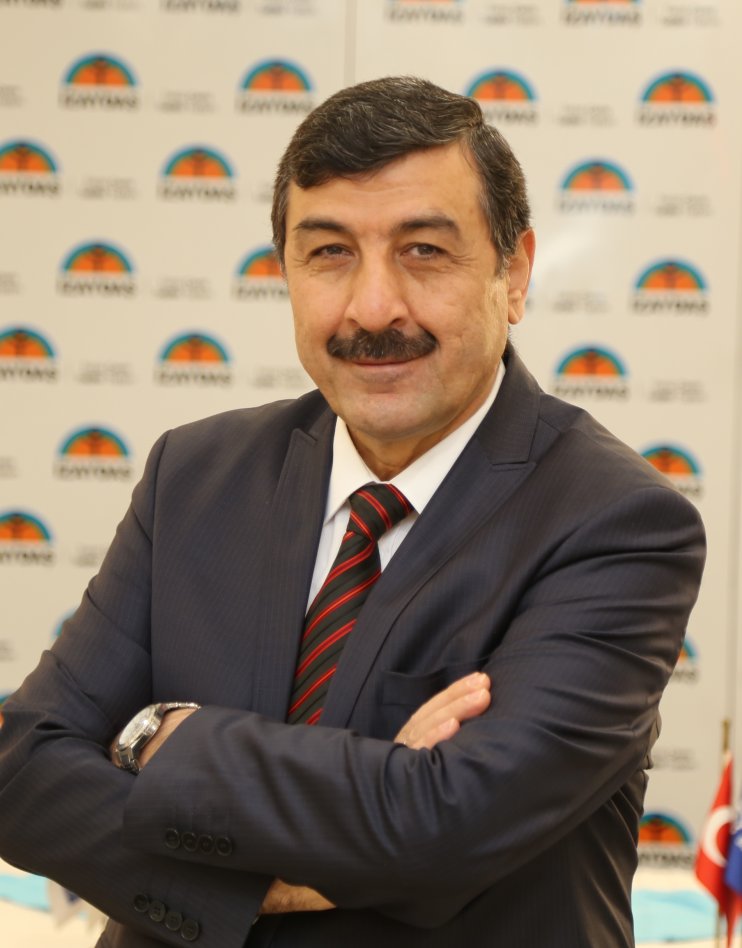 Muhammet Saraç
General Manager, İZAYDAŞ
Muhammet Saraç graduated as an electrical engineer from Yıldız University in 1988. He started to work in the Goodyear Tire & Rubber Company in Adana and worked for nearly 16 years as an Energy Coordinator, Energy Center Supervisor, and Engineering Development Specialist, respectively. He worked on the establishment and licensing of the cogeneration system of the factory, energy trade and management, amd conversion to natural gas.
He worked as the Assistant General Manager responsible for Administrative and Financial Affairs at IZGAZ between 2005 and 2009. He took an active role in the privatization of IZGAZ in 2008.
He has been working at IZAYDAS as the General Manager since 2009. He completed his associate degree in Economics and his master's degree in Management Organization at Sakarya University Institute of Social Sciences. He still continues his doctoral studies on social policy.