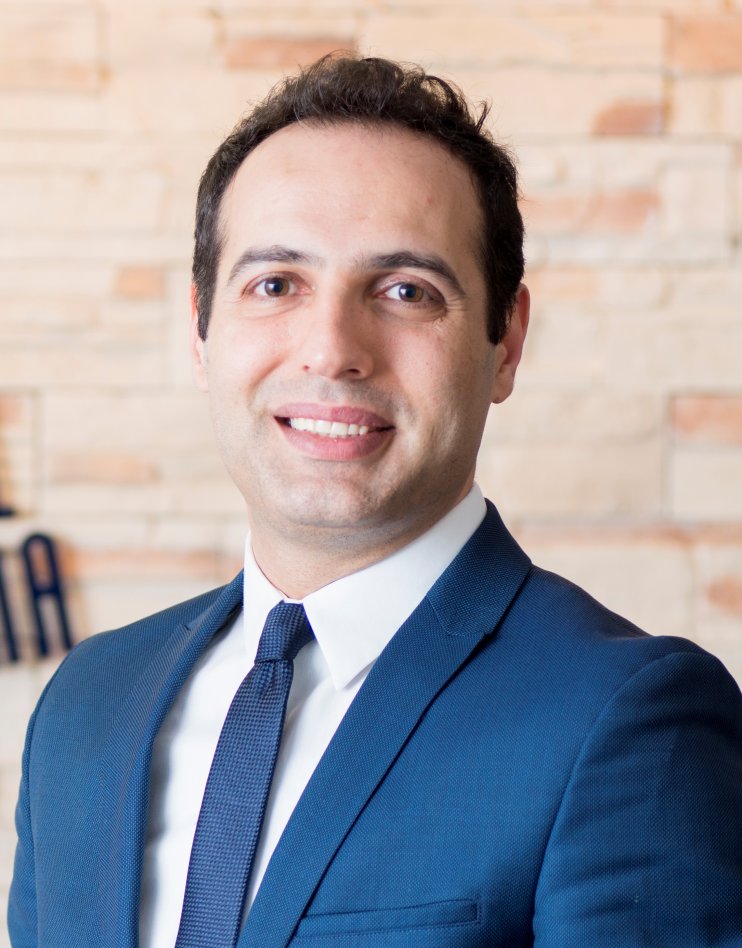 Mehmet Onur Partal
Director, Finance Office of the Presidency of Turkey
Mehmet Onur Partal possesses more than 10 years of progressive experience in public, private and international organizations, including Council of Europe, Turkish Presidency, Istanbul Metropolitan Municipality and Istanbul Development Agency.
He is currently working as a project manager at the Finance Office of the Turkish Presidency. He has been responsible for the Istanbul Financial Center project, which aims to host numerous international financial and non-financial institutions in order to create a dynamic & sustainable ecosystem in the region.
Regarding his educational background, Partal is briefly an economist, holding a master's degree in Economics from Syracuse University, NY. He was been presented several awards both in academic life and professional career.
Mr. Partal is fond of not only watching but also acting in soccer, basketball, table tennis, chess and theater.