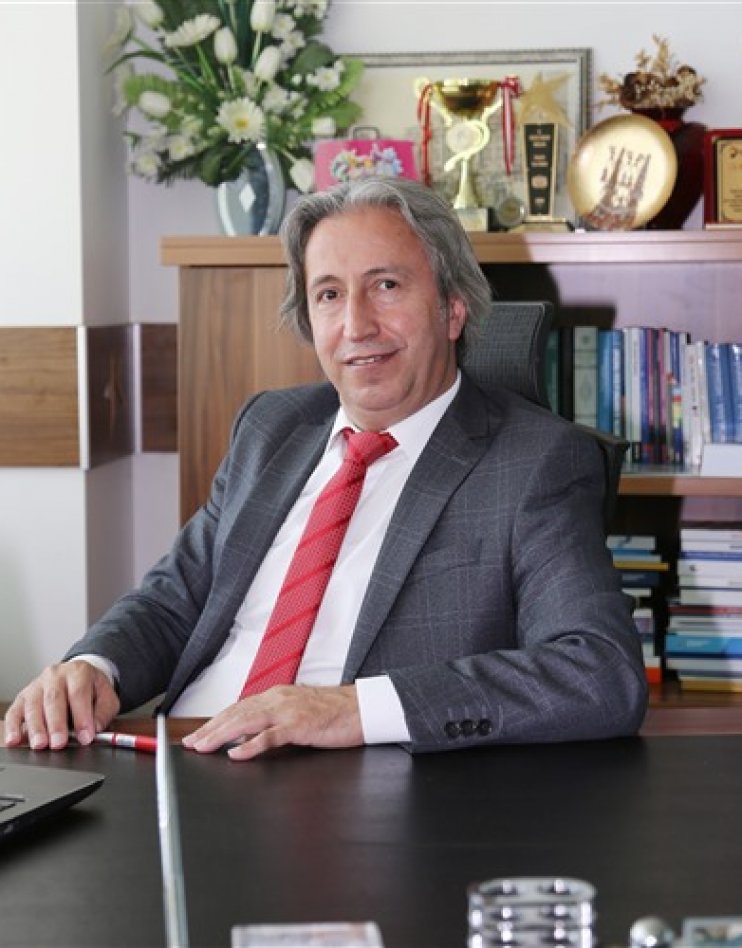 Mehmet Erdönmez
Strategy Development Manager, Küçükçekmece Municipality
He was born in 1975 in Tokat-Erbaa. He completed his primary education in Tokat and his high school education in Istanbul. He graduated from 19 Mayıs University Computer Programming Department. Later, he graduated from Anadolu University, Faculty of Business Administration, Department of Business Administration.
After his university education, he worked as an education consultant and computer teacher in the private sector. In 2000, the Esenler Municipality was given the Data Prep. and started to work as Control Operator. He was appointed as IT Manager on 06.06.2003. He continued this duty until 12.06.2009.
As a result of the efforts of ERDÖNMEZ, which plays an active role in the organization of business processes within the institution, Esenler Municipality was awarded the ISO 9001:2000 Quality Certificate in 2004. In addition to his duties as Information Processing Directorate and Quality Representative, he also took part in the Strategic Planning and Performance Program team of the Municipality and worked on the preparation of the Municipality's Strategic Plans, Performance Programs and Activity Reports.
In 2011, he transferred to Küçükçekmece Municipality. He was appointed as Strategy Development Manager on 08.10.2012. As soon as he took office, he gave great importance to R&D and made great strides in National and International Projects and brought many projects to the district. He is currently working as Strategy Development Manager. Mehmet ERDÖNMEZ, who graduated from Ahmet Yesevi International Turkish-Kazakh University, Faculty of Information Technologies and Sciences, Management Information Systems.