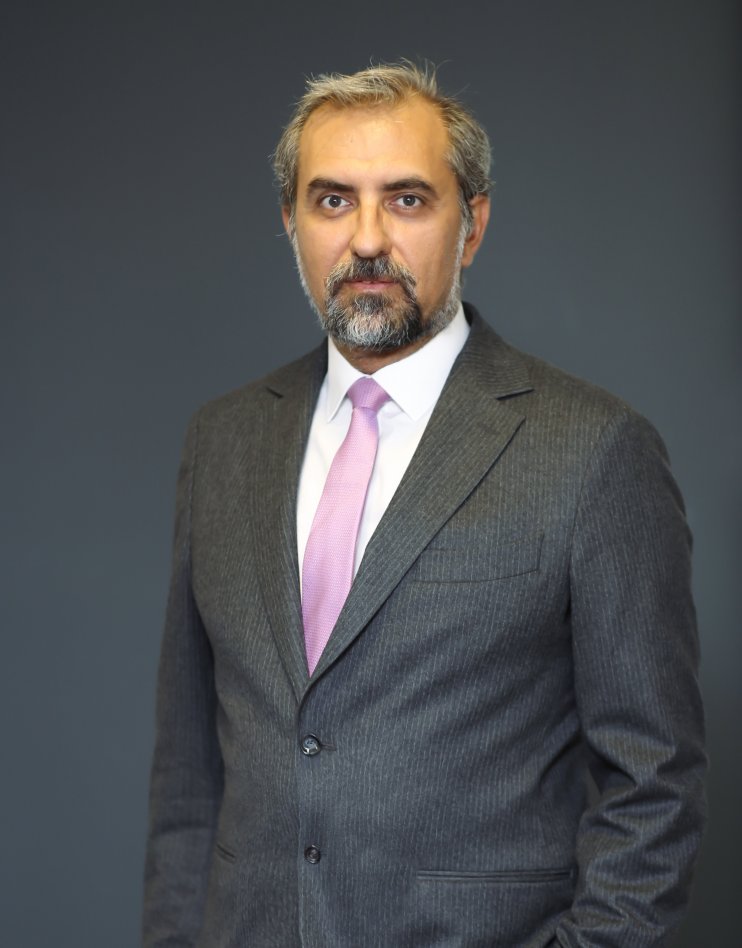 M. Sinan Özden
RESLOG Turkey National Project Manager, SKL International
Sinan Özden graduated from Middle East Technical University, Department of City and Regional Planning in 1995. He has a master degree from Blekinge Institute of Technology, Sweden and a degree of specialization from Development Studies Center, Israel on Rural Region Development.
Mr. Özden took part in resettlement projects of the Southeast Anatolia Project (GAP). He coordinated GTZ's projects and programmes in Turkey.
In 2006, he joined the planners team at the Istanbul Metropolitan Planning Center (IMP) to work on interactions between İstanbul and the Marmara Region. Sinan Özden assumed a leading role in preparing the Environmental Plans of Turkey's Thrace Region. He accompanied the establishment of the Environment Center of the Marmara Municipalities Union.
Sinan Özden worked as a Senior Expert in international and EU funded projects carried out by UNDP, GIZ (GTZ), KfW, SALAR, VNG, REC and provided consultancies to Ministry of Interior, Ministry of Environment and Urbanization and municipalities. After the Syrian migration crisis, he started to focus on migration and development.
Sinan Özden is currently leading the RESLOG-Turkey Project, which he developed with SALAR's SKL-International. RESLOG-Turkey, Resilience of Local Governance in the Face of Migration Project, is being implemented in partnership of the Swedish Association of Local Authorities and Regions (SALAR), Union of Municipalities of Turkey (UMT), Marmara Municipalities Union (MMU) and Çukurova Municipalities Union (CMU).