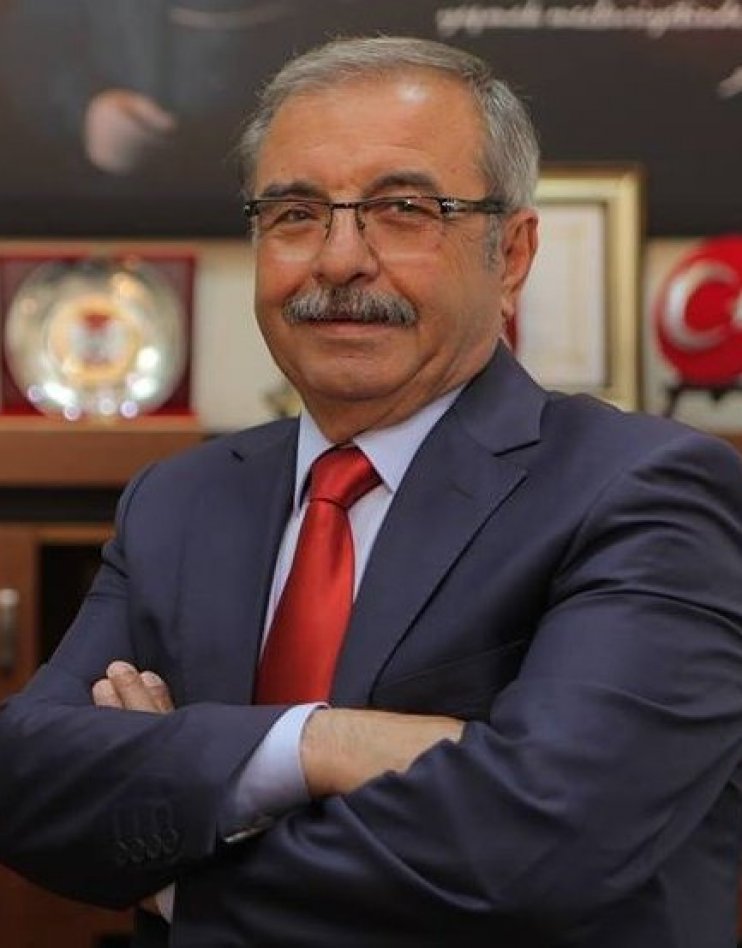 M. Mustafa Özacar
Mayor, Gelibolu Municipality
Özacar was born in 1956 in Gelibolu and graduated from Ankara State Architecture and Engineering Academy in 1979. While continuing his architectural profession, he also engaged in agriculture and animal husbandry activities.

Özacar served for 13 years in the board of directors of the Republican People's Party (CHP), including seven years as the district chairman, and gained his first local government experience as a member of the municipal council between 1989-1994. He was elected as the Mayor of Gelibolu in March 2009.
He is also the chairman of the Gallipoli Peninsula Solid Waste Association and the Gökbüet Dam Water Association.