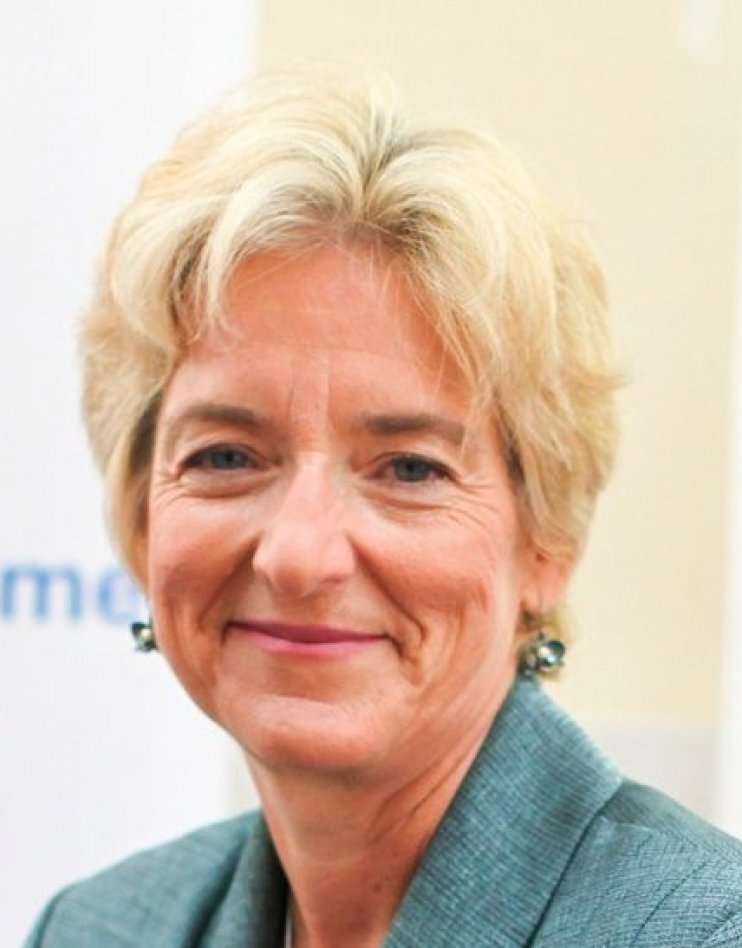 Louisa Vinton
Resident Representative, UNDP Turkey
Louisa Vinton is the Resident Representative of (UNDP) in Turkey from May 2021. Vinton is a development professional with more than 30 years of work experience in the region covered by the Regional Bureau for Europe and Central Asia.
Previously she served as UNDP Resident Representative in Georgia from November 2018 to March 2021. Earlier she held the dual roles of UN Resident Coordinator and UNDP Resident Representative in North Macedonia, from November 2013 to October 2018, and Croatia, from July 2010 to June 2014.
In these roles, she successfully championed UNDP initiatives focused on job creation and self-employment, vocational training, public service delivery, local and regional economic development, social inclusion, gender equality, human rights, flood prevention, nature protection, energy efficiency, climate resilience, and crisis prevention and post-conflict recovery. She led the UN response to the migration crisis of 2015-16 in North Macedonia and spearheaded COVID-19 socio-economic response and recovery efforts in Georgia in 2020-21.
Her first post with UNDP was as Division Chief in the Regional Bureau for Europe and Central Asia in New York, starting in February 2004, where she was responsible for UNDP activities in seven countries: Armenia, Azerbaijan, Belarus, Georgia, Moldova, the Russian Federation, and Ukraine. She also led UN coordination on issues related to the legacy of the Chernobyl nuclear accident of 1986.
She holds a B.A. in Russian Studies from Cornell University and an M.A. in History from the University of Michigan. As well as English, she speaks conversational Croatian, German, Polish and Russian.