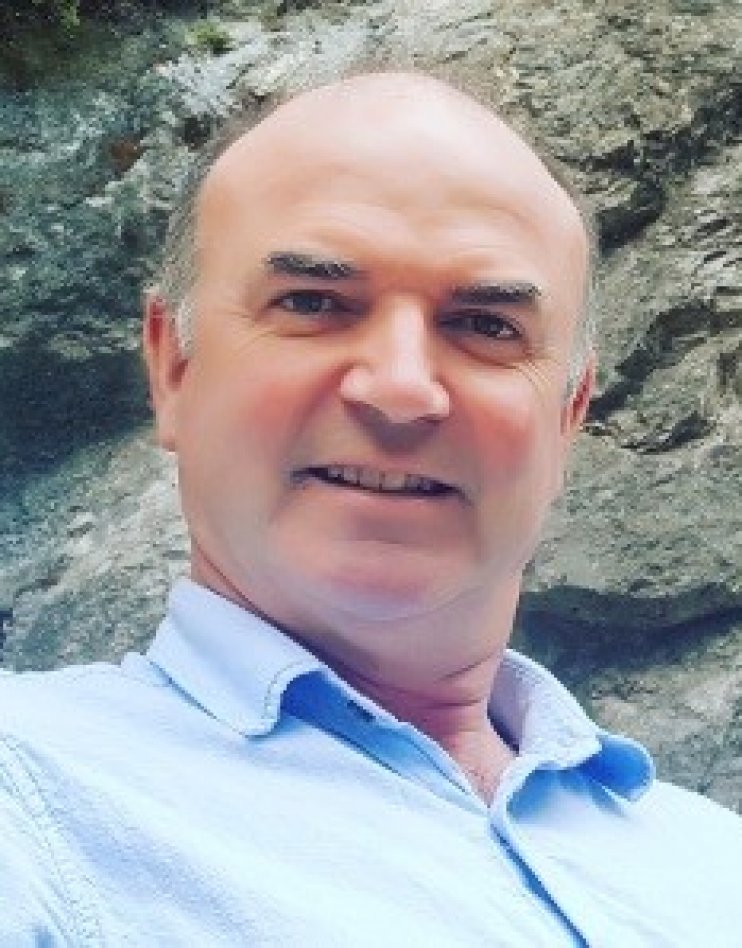 Kevin J. Halpenny
Chair of Europe Committee, World Urban Parks & Senior Parks Superintendent, Fingal County Council
Kevin works with Fingal County Council in Dublin, Ireland as the Senior Parks & Landscape Officer for the local authority.
Kevin is immediate past President of the Irish Landscape Institute which is the professional body representing Landscape Architects in Ireland and. He is current Chair of World Urban Parks (WUP) Europe Committee and chair of the WUP Climate Change and Resilience Committee
Kevin is also Chair of the Fingal Coastal Liaison Group which provides a forum for local community groups and elected Councillors concerned about coastal change.
Kevin's career as a Landscape Architect and Environmental Engineer spans 36 years working mainly in local government in Ireland and the United Kingdom.
In his work, Kevin has been responsible for introducing initiatives and strategies relating to Green Infrastructure Planning, Management and Health Promotion. He is centrally involved in Green Infrastructure related Policy development, Open Space policy and the Council's Open Space related Capital Programme. He is responsible for a diverse range of capital projects relating to historic landscape restoration, transportation infrastructure, and the development of new parks, sports facilities and urban green spaces.
Kevin is a strong advocate for Community Engagement as a means of building consensus and support for initiatives relating to physical planning. In his work he promotes urban biodiversity and the use of Ecosystem Services and Nature Based Solutions to address many of the challenges of increasing urbanisation. He believes that Public Health & Wellbeing is the core justification for Parks & Urban Green Infrastructure.