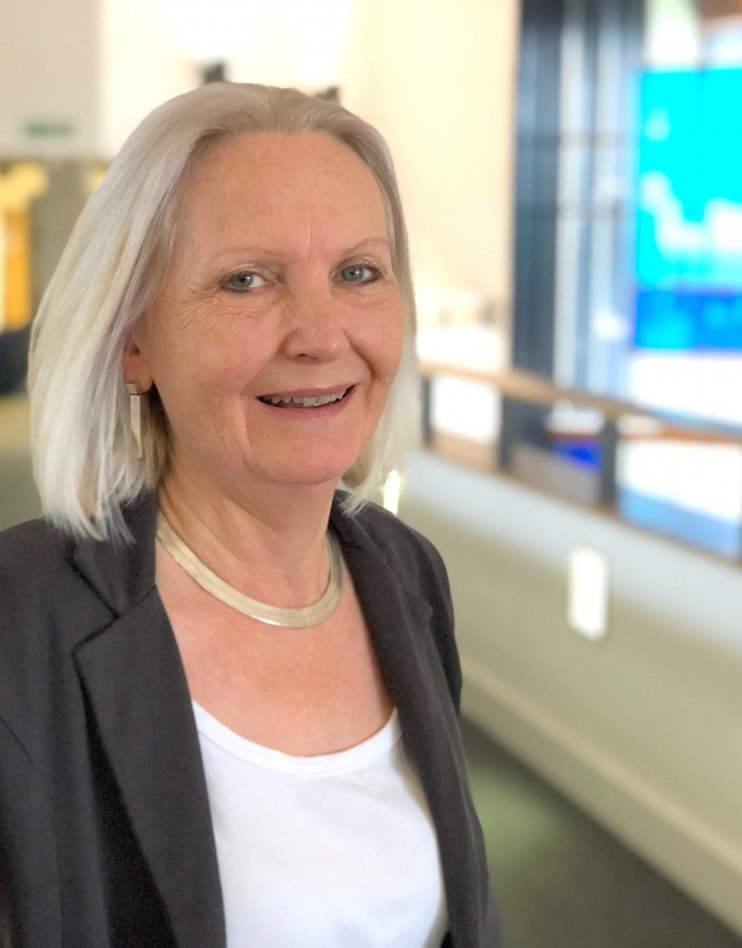 Kathy Pain
Prof., Real Estate and Planning, University of Reading & Associate Director, GaWC
Professor of Real Estate Development and Director of the Centre for Real Estate & Planning Research, Henley Business School, University of Reading.
Associate Director, Globalization & World Cities (GaWC) Research Network.
Professor Pain specialises in social sciences informed research on sustainable real estate development, planning and governance of cities and regions in contemporary globalization. Drawing on her practitioner-academic interdisciplinary background, her research published in over 100 outputs, innovatively links social sciences concepts and theories to quantitative and qualitative data on urban, regional and globalization processes for public sector policy, professional practitioner and private sector end-users.
Her research on the sustainable management of polycentric mega-city regions with Sir Peter Hall published in The Polycentric Metropolis: Learning from mega-city regions in Europe (ISBN-10 1-84407-329-7), continues to inform policy thinking on sustainable spatial planning and urban governance worldwide. End-user engagement includes organisations in the UK, Europe, China, Korea, United Arab Emirates, Australia, USA and Canada. Her European Spatial Observation Network (ESPON) research and book with Gilles Van Hamme, Changing Urban and Regional Relations in a Globalizing World (ISBN-978-1-78254-464-7), addresses the key academic issues arising from globalization with relevance for European economic macro-region member and neighbour states, and Territorial Cohesion. Her current research funded by the UK Medical Research Council employs actor network data analysis and agent-based modelling in an investigation of how real estate investment and development can better build human and planetary health into sustainable city regions.