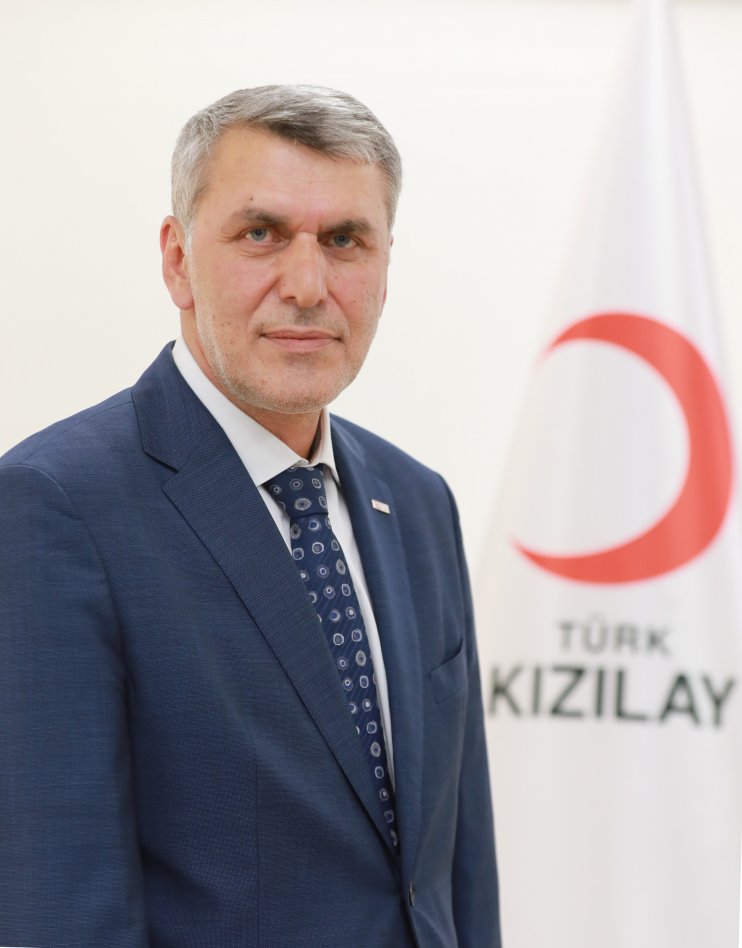 Kadem Ekşi
Head of Istanbul Branch, Turkish Red Crescent
He was born in 1965 in Rize. He completed his primary and secondary education in Maltepe, Istanbul. He graduated from Istanbul University, Faculty of Engineering, Department of Geophysical Engineering in 1990. After graduation, he continued his business life as an engineer under the Ministry of Public Works and Settlement until 1992.
His business life, which started in the public sector, continues in his company, which he founded in 1993, in the field of architecture and engineering, project and consultancy services, housing construction in the field of construction, geotechnical studies within the scope of earth sciences.
He did academic studies on ecology at Boğaziçi University Environmental Sciences Institute and on Political Science at Bahçeşehir University.
He served as a member of the board of directors and chairman of the association in public and non-governmental organizations. He holds many of these duties.
He presents all his experience and knowledge in symposiums, scientific events and articles, in various platforms at home and abroad.