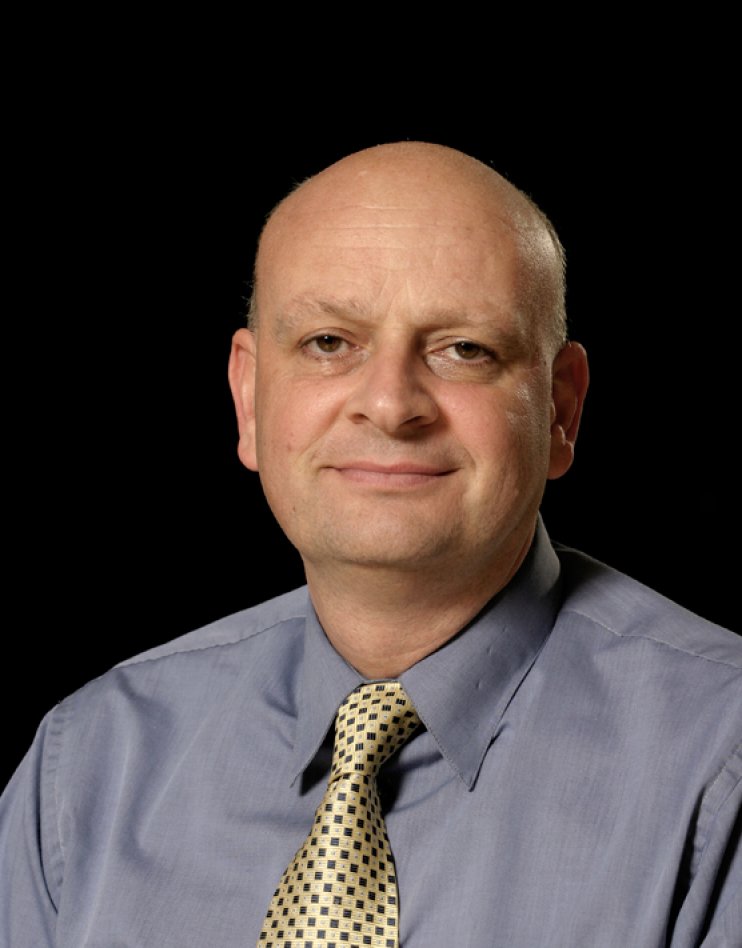 Johnny Ojeil
Director, Arup
Johnny is a Director of Arup based in the UK with an expertise in transport and infrastructure planning.
He has over 34 years of experience in the transport field and has worked for local clients and institutions that include the EU, EBRD, EIB and the World Bank in locations such as Eastern and Western Europe, Mediterranean region, Middle East, North Africa and Asia.
Johnny has also led projects on behalf of EBRD and EIB on SUMPs in multi cities and has recently been active as an international expert on the Istanbul SUMP.
He has acted as an expert witness on transport matters on behalf of private entities and local authorities and has appeared as an expert at the High Court in the UK.
Johnny is a visiting lecturer in transport planning at the University of Birmingham, School of Civil Engineering and he also sits on their Industry Advisory Board.
He is an elected Council member of the Association of European Transport and chairs the Data committee at the ETC annual conference. Johnny is an ex-Chair of the Midlands Region of the Chartered Institution of Highways and Transportation.
Current project involvements include High Speed 2, UK, Commonwealth Games, Birmingham, UK and Surface Access lead at Luton Airport, UK.