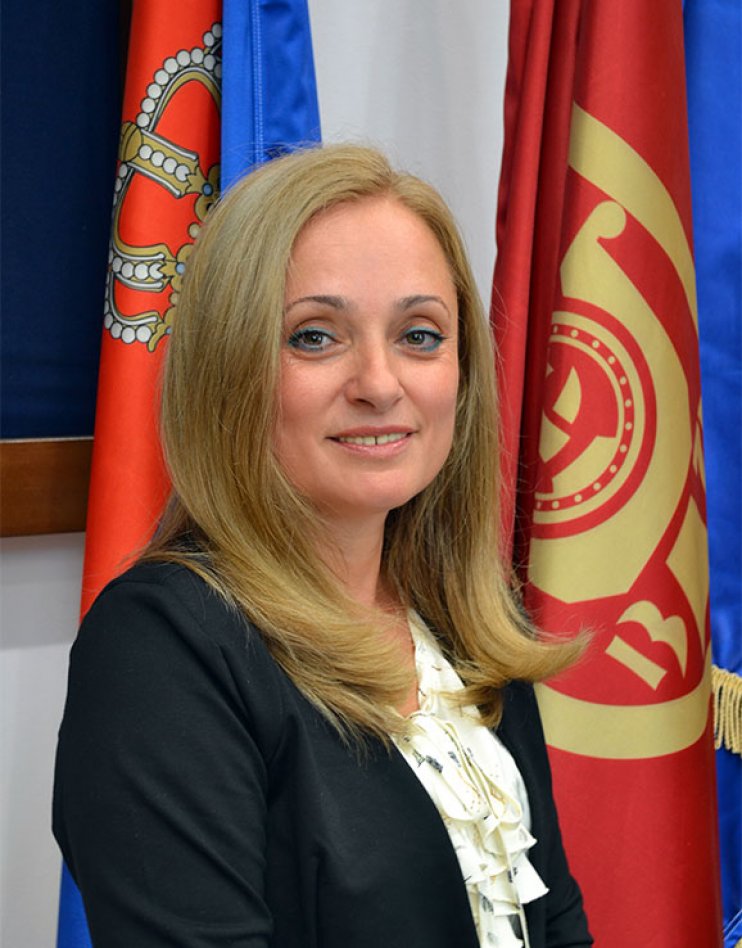 Jasmina Palurović
Mayor, City of Kruševac
Jasmina Palurović was born on June 5, 1972. in Kruševac. She was educated in Kruševac and Čačak, where she graduated from the Technical Faculty. She started her working career at Trayal corporation where she held the highest managerial positions including position of the Director of Production Sector. During her career, Palurović also worked in the position of the deputy Director of "JAT Apartments" doo Kopaonik.
From 2012 to 2014, Ms. Palurović was a member of the City Assembly and president of the Council for Budget and Finance. From April 30, 2014 to June 2016, she successfully performed the function of Deputy Mayor of the City of Kruševac, and from June 2016 to December 25, 2017. Function of the President of the Assembly of the City of Kruševac.
She is very interested in the ways of promoting gender equality, she had attended series of trainings of the Swedish International Center for Local Democracy in the field of GE.
Palurović is involved in athletics recreationally, she has participated in several half marathon races and has run ten half marathons so far.