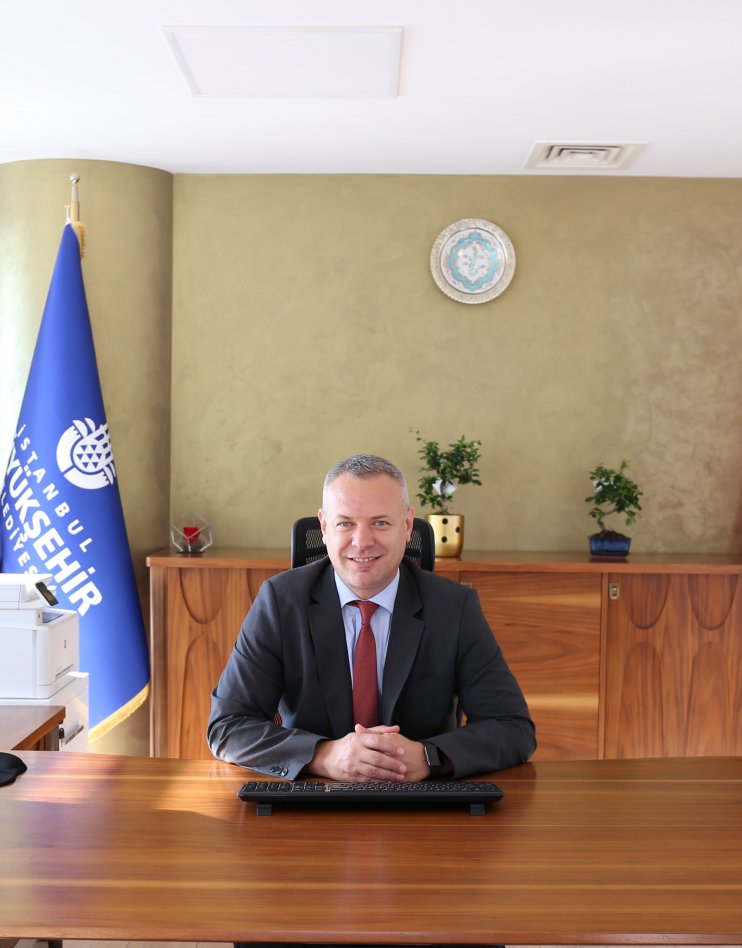 İbrahim Edin
General Manager, UGETAM
He was born in Bandırma in 1974. After graduating from Istanbul High School Boys in 1992, he studied Business Administration for 2 years in Graz, Austria. In 1994, he moved to Marmara University, Department of Business Informatics in German, and graduated in 1997. He gets his master's degree from Marmara University Institute of Social Sciences, and his promotion from the Department of Management and Organization in 2004.
In his academic career, which he started in 1998, he held different academic and administrative positions at Marmara University Faculty of Economics and Administrative Sciences / Faculty of Business Administration and Sports Sciences Faculties for 19 years. In 2012, he earned the title of associate professor in the field of Management Information Systems. In various years, he took part in various projects in the field of technology as a researcher and project manager at Fraunhofer Institute, Lüneburg, Aachen, Berlin Technical and Münster Universities in Germany.
He had many services in the private and public sectors in Turkey on Technology Education, Information Technologies, Strategic Management, International Business Development and Digital Transformation.
As of August 2019,he took the GM position in UGETAMover one of the affiliate companies of Istanbul Metropolitan Municipality, operating in the fields of Water Analytics and Intelligent Management Systems, Training and Certification, Audit and Inspection, Calibration of Heat and Water Meters, Laboratory Services and Hot-tap (Uninterrupted Water Supply) and City Construction. He took over the GM position in UGETAM
Assoc. Dr. İbrahim Edin speaks German and English fluently.