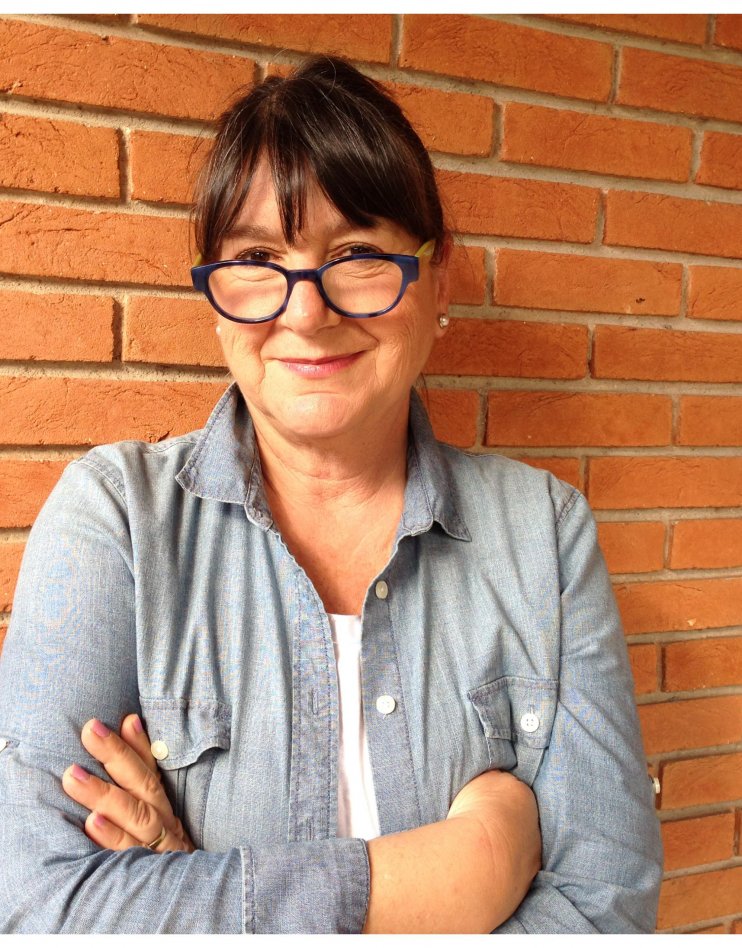 Hilal Elver
Prof., Global Distinguished Fellow, Resnick Food Law and Policy Center, University of California
Prof. Dr. Hilal Elver is a globally distinguished researcher at the University of California, Los Angeles School of Law, Resnick Center for Food Law and Policy, and co-director of the "Climate Change, Human Security and Democracy Project" at the same university's Santa Barbara Campus since 2009. She took part in Turkey's UN Climate Change Agreement Negotiation team between 2010-2014. Elver, who served as the United Nations Special Rapporteur on the Right to Food between 2014 and 2020, was elected to the Scientific Committee Membership (HLPE) of the World Food Safety Committee (CFS) in 2021.
Beginning her academic career at Ankara University Faculty of Law, Elver also served as founding legal counsel at the Ministry of Environment, and later as legal counsel and General Manager at the General Directorate of Women's Status and Problems under the Prime Ministry. Between 1994-1996, she chaired the United Nations Environment Program (UNEP) Environmental Diplomacy course at the Mediterranean Diplomatic Academy in Malta, and since 1996 she has worked as a visiting researcher and professor at many universities around the world.
Her first book, Peaceful Uses of International Rivers: The Euphrates and Tigris, was published by Basin Transnational in 2002, her second book, Headscarf Controversy: Secularism and Freedom of Religion, was published by Oxford University in 2012, and her third book, Reimagining Climate Change that she edited with Paul Wapner was published in 2016. Elver is currently working on her book on the Right to Food.
Dr. Elver has been working on the Istanbul Food Strategy Report for Istanbul Metropolitan Municipality since 2020 and is a member of the "Climate and Forest Fires Science Board", which was established jointly by 11 Metropolitan Municipalities.