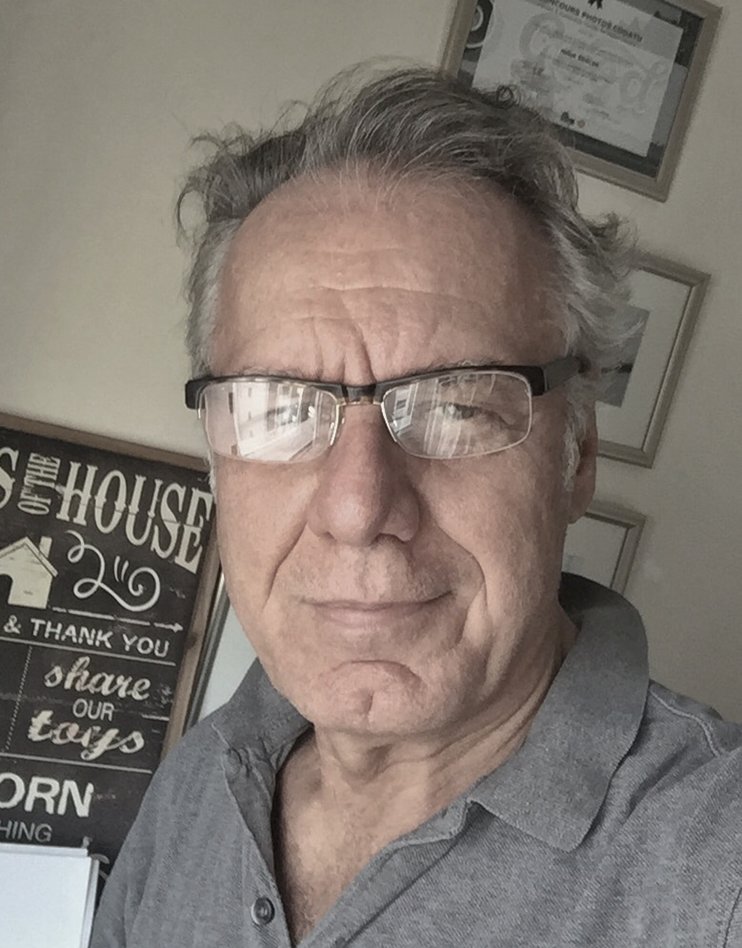 Haluk Gerçek
Prof., Istanbul SUMP Local Team Leader, Arup
Haluk Gerçek is an Emeritus Professor of Civil Engineering (ITU) with over 35 years of experience on various transportation projects and academia. His expertise includes on sustainable urban mobility and accessibility, regional and urban transportation planning, transportation demand analysis, transport modelling, and economic appraisal of transport projects.
Haluk Gerçek worked on the transport planning research programs in the Institute for Transport Studies (ITS) in Leeds University (UK), and Queen's University in Canada. He also worked as a consultant in the Asian Development Bank (ADB).
Haluk Gerçek has extensive experience on transportation master plans throughout his career – notable cities are Istanbul, Izmir, Eskişehir, Bursa and South-Eastern Anatolia. His experience also includes feasibility studies and transport modelling of transport projects. In addition to his academic teaching experience, Haluk Gerçek also worked as an UITP Trainer for SUMP and Transport Modelling Training Programs.
Haluk Gerçek is currently the Local Team Leader in Arup Istanbul for the "Istanbul Sustainable Urban Mobility Plan" (SUMP) that has been carried out for two years under the Future Cities Program funded by the UK Foreign, Commonwealth&Development Office (FCDO).