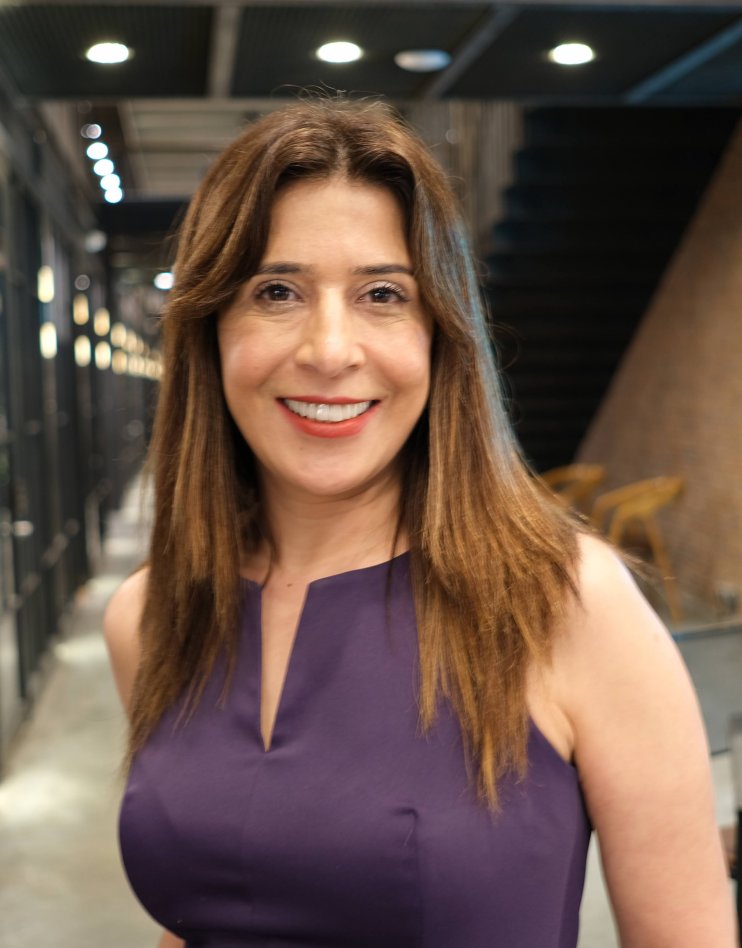 Gülsüm Çıracı
Co-Founder, Startupfon
Gülsüm Çıracı has a comprehensive experience in entrepreneurship. She has developed the first entrepreneurship projects in Turkey in cooperation with the World Bank, has developed and managed many projects about Women Entrepreneurship, Young Entrepreneurship, and Adult Entrepreneurship throughout Turkey. In addition, Gülsüm Çıracı has provided training/consultancy and mentorship to 8,000 entrepreneurs in these projects so far.
At the same time, while receiving a social responsibility award for the project of placing Istanbul-based technology companies in different incubation centers in Anatolia, she also has contributed to the opening of four incubation centers for women entrepreneurs only. The "Hayatımın Fikri" project, which she has developed and managed between 2007-2009, is Turkey's first project that provides seed investment, mentoring, and business development support to young entrepreneurs.
She has worked as the co-founder and CEO of Startupbootcamp Istanbul from 2014-2015. She continues as the founding partner of Istanbul Startup Angels. Istanbul Startup Angels is one of the most active angel investor networks with 26 investments.
At the beginning of 2018, she has launched startupfon.com, Turkey's first early-stage investment platform. In 2021, it made the first closing of the co-invest fund, which will reach 10 M USD.