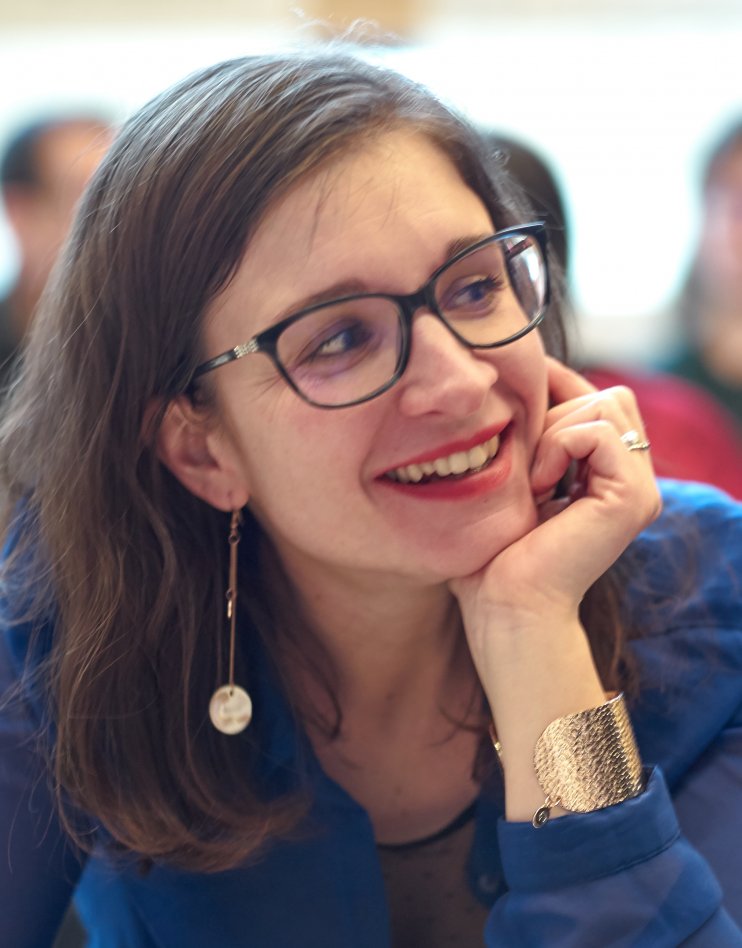 Floriane Cappelletti
Lead of Communications & Overall Coordination, Energy Cities
Floriane Cappelletti is the lead of Energy Cities' communications activities and is part of the overall coordination team, which holds collective responsibility for the smooth running of the association.

In 2015 she became Communication Manager for the Covenant of Mayors -Europe Office. She is responsible for the communication strategy development, coordination of the team, production of communication tools (printed materials, website content management), community management, events and media relations.
Floriane started working at Energy Cities back in 2010 as a trainee, and she has been part of the communications team since then.
Floriane holds a Bachelor degree in 'Applied Foreign Languages' - English and Italian (Besançon, France & L'Aquila, Italy) and a Master in Management - International Business of the Burgundy School of Business, France.