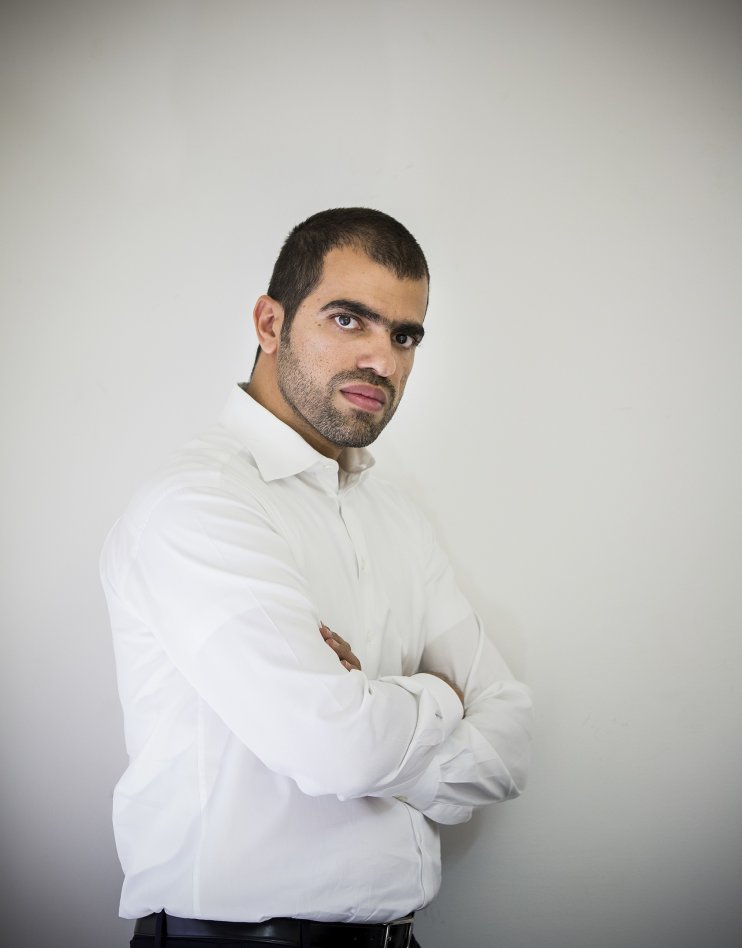 Farid Esmaeil
Co-Founder, X Architects
Farid Esmaeil is an architect, researcher, and entrepreneur; graduated from the American University of Sharjah with a degree in Architecture and founded the award-winning design firm, X Architects, in 2003. His design work addresses issues of contemporary society, urban identity, and architecture.
Farid's work has been widely recognized internationally through various awards, exhibitions, publications, and venues. He has lectured and addressed sustainable design and various other topics specific to the climate and environment at worldwide universities and institutions.
In August 2019, Farid received the prestigious Aga Khan Award for Architecture for his design of the Wasit Wetland Centre.