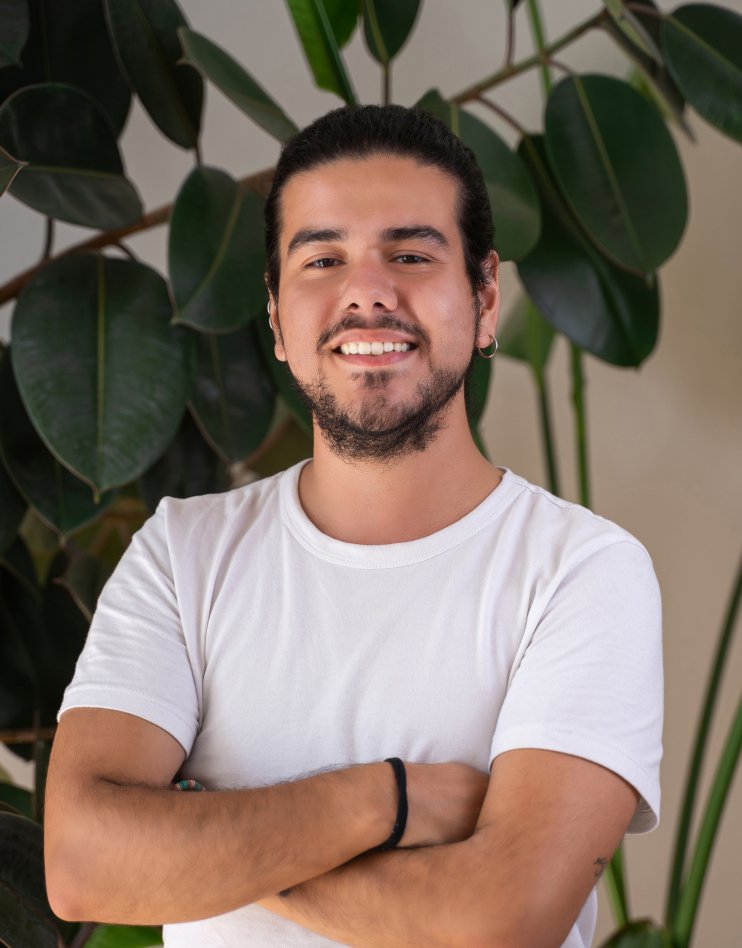 Emre Güzel
Co-Founder, Roof Coliving
Emre Güzel (he/him) is a transdisciplinary social designer. He has BS degree in Industrial Engineering at TED University with a minor in Global Citizenship, at the same time he studied Queer Theory, Master in Women Studies during one semester as a special student. He volunteered in various advocacy projects, focusing on discriminatory discourse in the media, and has been supporting civil society organizations with his design skills since 2014.
He is the co-founder of Roof Coliving, which works on coliving spaces, community building, participatory urban design approach and civic engagement. With the projects and programs it has developed with the focus of citizen participation, it continues to work with the aim of solving urban problems with the inhabitants of the city and creating more equitable, inclusive and common living spaces.
He became involved with the social entrepreneurship/social innovation approach by joining the team of İstasyonTEDÜ (TED University Social Innovation Center) in 2018 and he continues his work at imece as a visual communication designer.