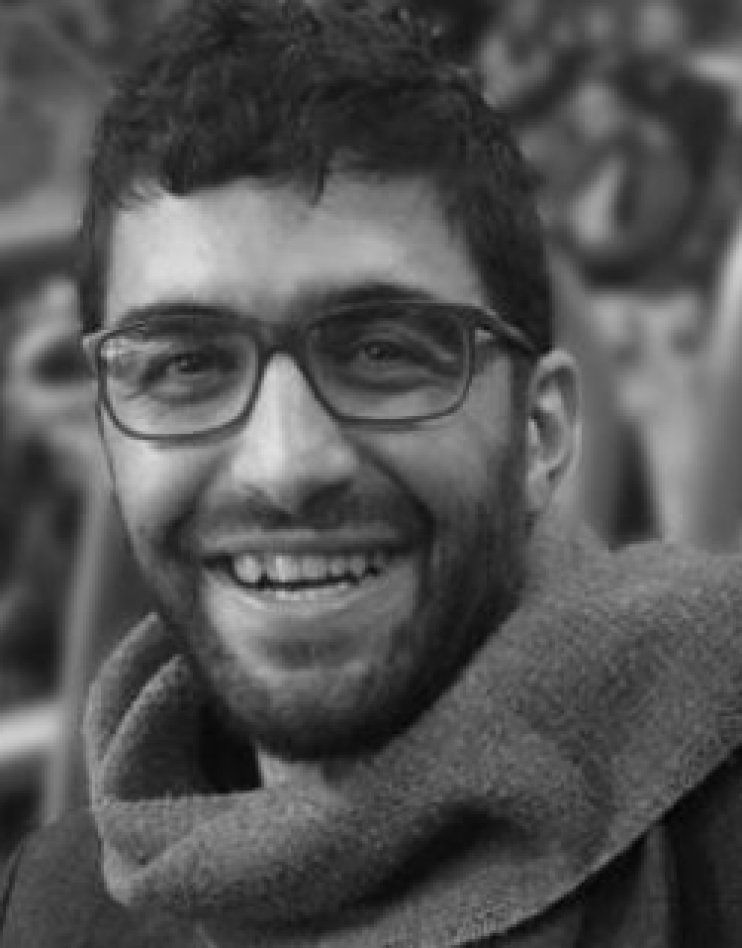 Dursun Baş
Project Coordinator, Istanbul Policy Center, Sabancı University
Dursun Baş works as a Project Consultant for COBENEFITS Project, under Climate Change Cluster of IPC, which is part of the International Climate Initiative (IKI) and supported by the German Federal Ministry for the Environment, Nature Conservation and Nuclear Safety (BMU).
He has been serving as an EU Environmental Policy Expert and project manager with a demonstrated history of working in the field of EU Environmental Acquis, skilled in Regulatory Impact Assessment (RIA).
He has around 10 years of technical and practical experience, both in governmental, local authorities, NGOs sector and private spheres, with expertise on the transposition and implementation of the EU environmental, nature protection, climate, waste and industrial risk acquis.
He supports managing and developing projects in the field of UN Environmental Agreements, EU Environmental, Climate and Energy Acquis. He involved in RIA team of the preparation of full RIA Reports of EU Env, Climate and Nature Legislation including management of extended consultation processes.
He has worked as NKE in the EU Funded Technical Assistance Projects for Turkey, Seveso II Directive (2011-2014) and Natura 2000 (2015-2018), Low Carbon Development (2017-2020), EU Invasive Alien Species TA (2019-2022).