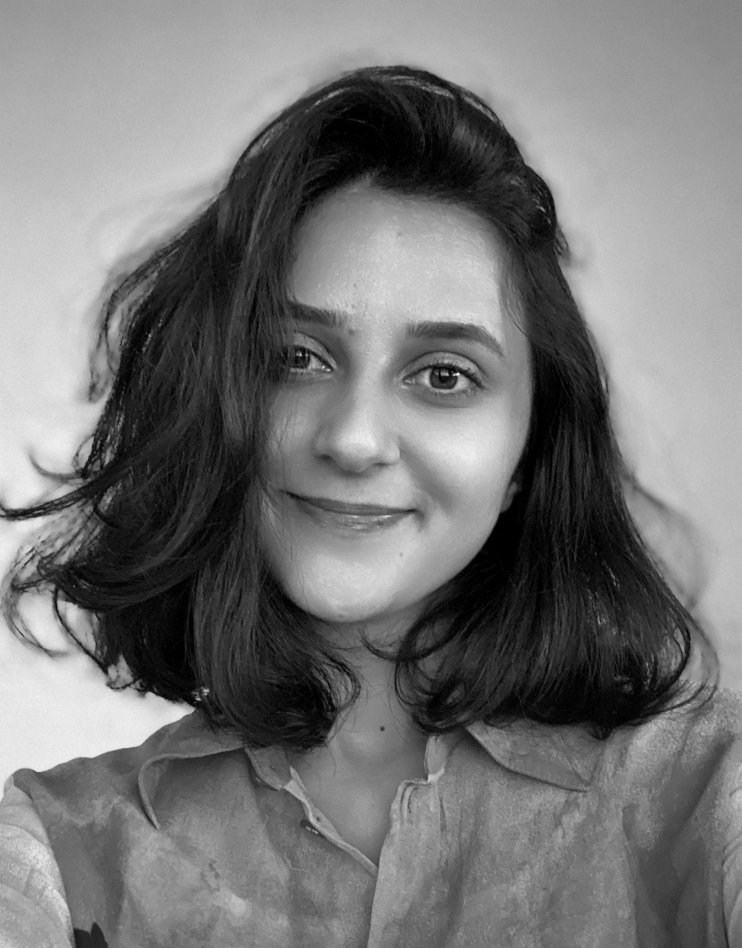 Damla İkbal Ceyhan
SDG Coordinator, SDSN Youth
Damla Ikbal Ceyhan graduated from Nuh Naci Yazgan University, Faculty of Health Sciences, Department of Nutrition and Dietetics in 2017. She is currently continuing her Master in Public Health at Istanbul University.
She is a young researcher at REACH, a regional initiative of the Center for Sustainable Development at Columbia University which aims to bridge the gap in health literacy and health care access among refugee and local youth living in Turkey and Lebanon.
She has run one of the 8 projects selected for the Youth Grant Program, which is carried out with the financial support of the Government of Japan, in partnership with the United Nations Population Fund (UNFPA) Turkey Office under the execution of the Youth Approaches in Health Association (Y-PEER Turkey).
Damla Ikbal Ceyhan works voluntarily as Istanbul University SDG Coordinator within SDSN Youth (Sustainable Development Solutions Network - Youth Initiative). She carries out activities aimed at raising awareness of her young peers about SDGs within the framework of her SDG Coordinator role.
Damla Ikbal Ceyhan is doing her internship as a nutritionist at the Slovenian Nutrition Institute as one of the 48 young people selected around the EIT (European Institute of Innovation and Technology) Food RIS Fellowship Program 2021 supported by the European Union. She is the author of the Sustainable Nutrition chapter of the 'Sustainable Living Guide' and is one of the youngest authors to contribute to the Turkish Food-Based Dietary Guideline.