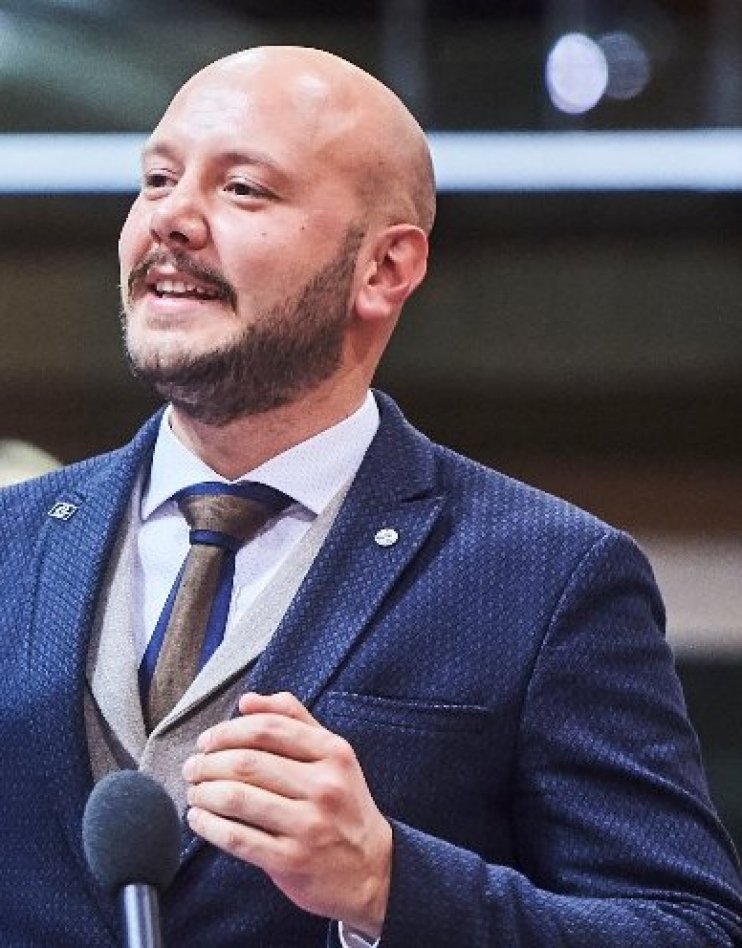 Cemal Baş
Project and Finance Manager, Union of Municipalities of Turkey
He graduated from the Department of Financial Management at La Trobe University in Australia. He worked as a Financial Researcher at UNSW University and the Securities Industry Research Center of Asia Pacific (SIRCA). After the 2008 global financial crisis, he prepared the "Islamic Financial Instruments and Securities Analysis" report for the Australian Ministry of Finance. He continues his doctoral studies on "Spatial Economy in Future Cities" at Ankara University.
He started working in the Union of Municipalities of Turkey in 2011. In 2014, he was appointed as the Secretary of the Turkish Delegation to Council of Europe Congress. He was appointed as the Coordinator of the European Local Finance Experts Group of Council of European Municipalities. In 2017, he was elected as a member of the Financial Committee of the United Cities and Local Governments World Organization. In 2018, he was the lead-author of the Middle East and West Asia section of the 5th series of the UCLG-GOLD report which is the world's most comprehensive local government report.
He was elected as the Councillor of Keçiören Municipality in the 2019 local elections. Currently, he is the Vice President of the National Delegation of the Council of Europe's Congress of Local and Regional Authorities; Political Committee Member of the Council of European Municipalities and Regions; and Local Finance Policy Councillor at the UCLG; member for the European Young Local Politicians Commission and a member of the Working Group on Turkey of the European Committee of Regions.