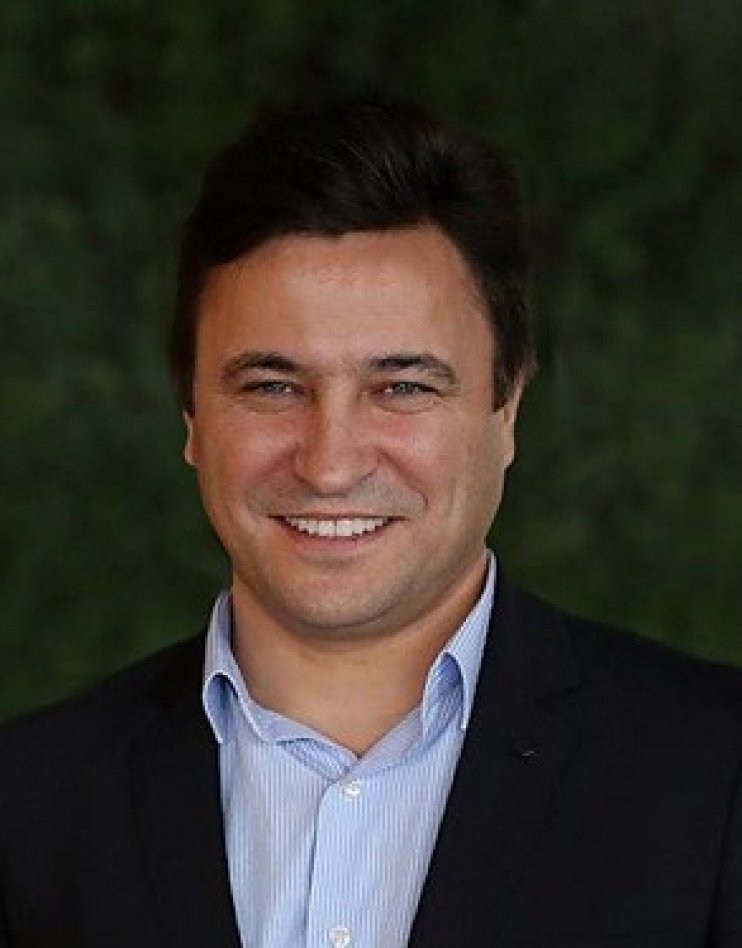 Cem Budak
Director & Infrastructure Midlands Group Leader, Arup
Cem Budak is a Chartered Civil Engineer with over 25 years of experience, specialising in growing diverse businesses and teams, and delivering large-scale complex infrastructure and cities projects.
He has a wide range of overseas experience having worked in Japan, Turkey, and the UK and worked on various projects based in the USA, Middle East, Hong Kong, Africa, Asia, and Europe. He has delivered numerous urban planning, transport/mobility, and infrastructure projects directly with numerous local municipalities including İstanbul, İzmir, Kocaeli, Bursa, Mersin, Gaziantep, Antalya etc.
As Project Director for five city-shaping projects across Turkey under the Global Future Cities Prosperity Fund Programme with UK's Foreign, Commonwealth & Development Office (FCDO), Cem is keen to implement the programme's ambition to support the sustainable development of safer, more resilient urban environments that can create more inclusive economic growth, reduce poverty and gender inequality; while increasing mobility. The Programme focuses on technical assistance to develop strategies, policies, road maps, plans, and capacity building with cross-cutting themes of smart technologies/data.
Currently, as the Infrastructure Midlands Group Leader for Arup, he is responsible for managing a group with over 400 strong engineers, technicians, planners and specialists working out of 2 regional offices (Birmingham and Nottingham) to deliver a diverse portfolio of projects including highways, rail, aviation, water, energy, bridge & civil structures, site development, and infrastructure advisory schemes.